Carl Gari: "Treasure Island Sunset"
LAGASTA TEAM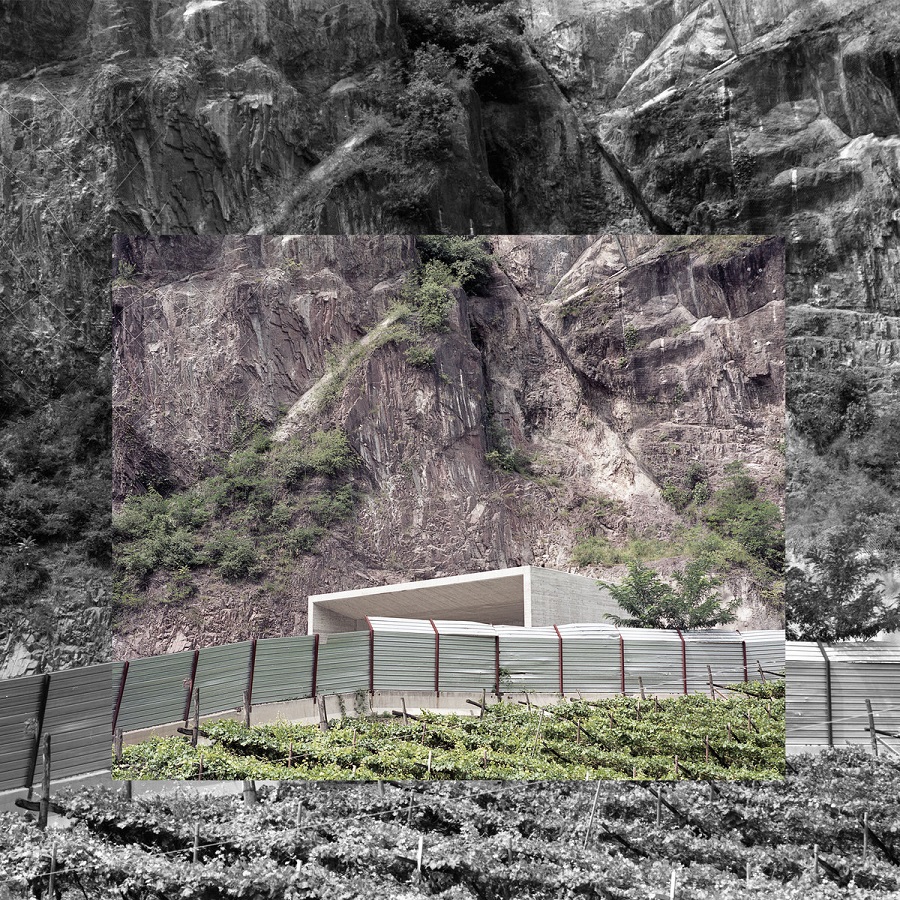 Munich-based trio Carl Gari, comprised of Jonas Yamer, Till Funke and Jonas Friedlich, are kicking things off this year with a superb six-track mini album, entitled "Shipster", on Permanent Vacation. The new record follows their well received and idiosyncratic debut "Darraje" 12" on The Trilogy Tapes, for which they collaborated with Egyptian singer and spoken word artist Abdullah Miniawy.
For the new record "Shipster" they perfected their unique blend of psychedelic ingredients, dubbed out drums, drony sounds and a general hazyness. The mystic chants of Abdullah, who is also featured on two tracks, weave themselves into the band's lively sound texture. Apart from that Carl Gari showcase the diversity of their analogue driven and melodic approach to electronic music through four beautifully detailed tracks. Here's the record's opening track "Treasure Island Sunset" for your listening pleasure. Enjoy the ride!
Carl Gari's "Shipster" is out now on Permanent Vacation. Get it here.