Tiga: "Blondes Have More Fun (The Black Madonna Remix)"
LAGASTA TEAM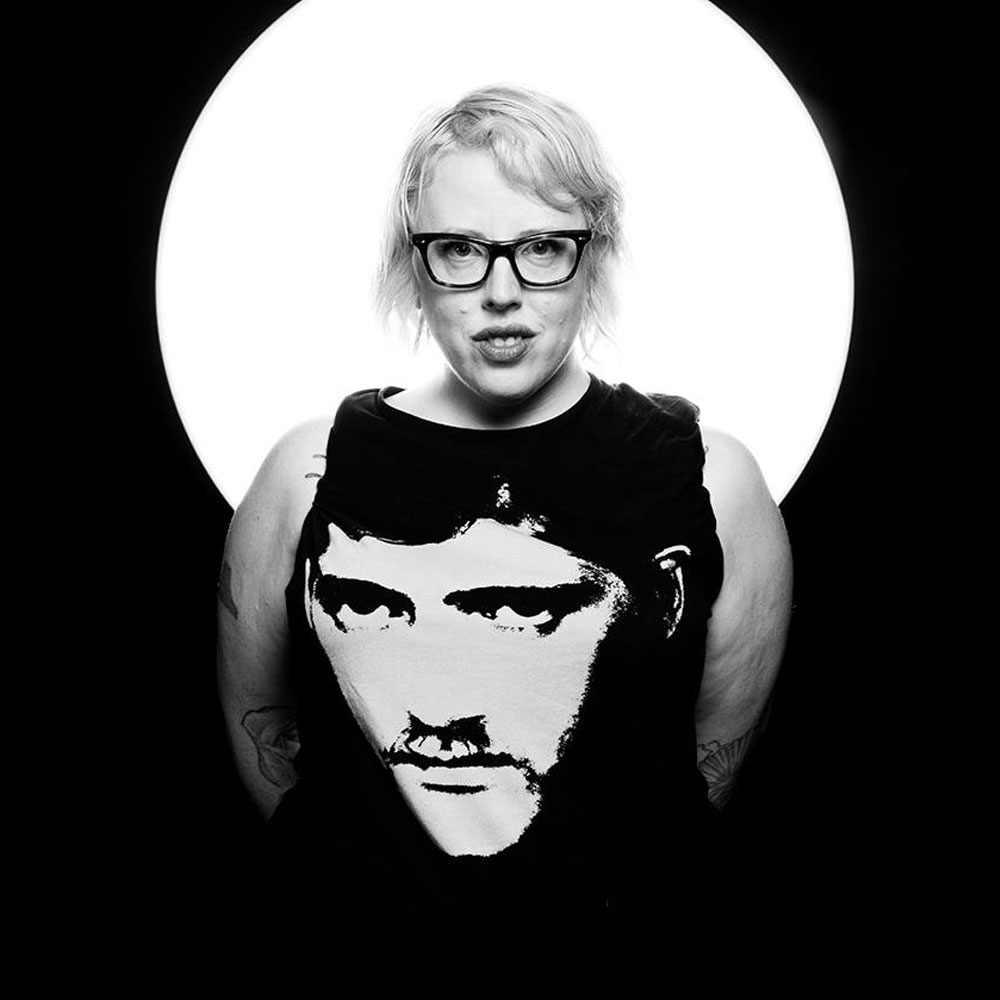 A few weeks ago, Chicago's The Black Madonna graced us with a killer house rework of Robyn's "Indestructible". Now, she's back in action with yet another remix, a rubberband funk re-rub of Tiga's jam "Blondes Have More Fun", a track taken from his recent "No Fantasy Required" album. And it's so damn good. Give it a spin above, and ride with us.
Speaking about the remix, The Black Madonna says: "Reimagining someone else's work is one of the most fun parts of producing for me. I'm a huge Tiga fan, so the chance to work with this track was really exciting and I am super happy with the remix. It was also great to get to try out my new powerhouse synthesizer, the Moog Voyager, which I picked up from Moogfest, along with my engineering partner Rupert Murray and our buddy Chris La Barbera who we've been working with on the next Black Madonna project with."
Tiga's "Blondes Have More Fun" remix package also includes reworks by prolific Swedish producer Jonas Rathsman and Running Back boss Gerd Janson.
Get yourself a copy of The Black Madonna's "Immaterial Girl" remix here.