Heiko Voss: "Follow Your Line"
LAGASTA TEAM
Heiko Voss: "Follow Your Line"
The first single from his new album "3:30 Minutes To Live".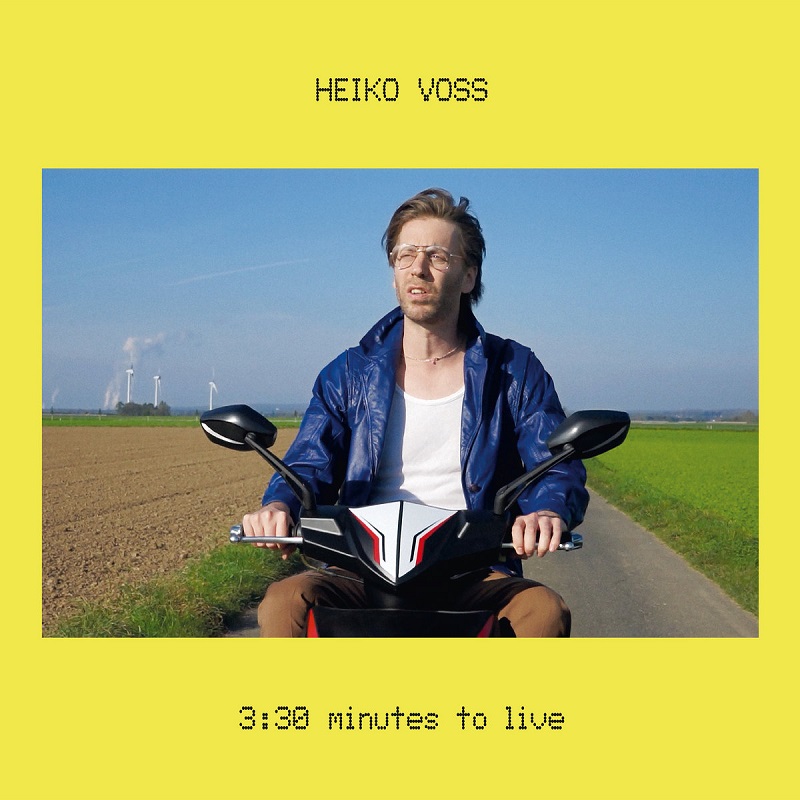 Heiko Voss returns with his new album "3:30 Minutes To Live" on Michael Mayer's label Imara.
Heiko Voss, a key figure in Cologne's music community, has earned near mythical status as a torchbearer for the emotional, deeply felt and quietly radical style of electronic music. The blissed-out radiance of his Kompakt Pop single "I Think About You" in 2003 remains one of the label catalogue highlights and a stellar run of collaborative singles as Schaeben & Voss.
After a long hiatus, Heiko Voss is back with his new album "3:30 Minutes To Live", set to arrive in spring on Michael Mayer's Imara label. The 12-track record is an assured, vibrant collection of pop songs that hymn heartbreak with a lusciously melodic touch, which he describes as "indie pop music with a lot of guitar, electronic elements and a great love for melancholic '80s synth-lines." A smart and sharp collection of songs that captures you with its gorgeous melodicism just as it blindsides you with its aching heart, "3:30 Minutes To Live" is Heiko Voss at his most assured and open-hearted best.
The single "Follow Your Line", the first foretaste from his new album, brings out the best of Heiko Voss' excellent songwriting and his passion for 80's soaked synth pop. He captures your heart with gorgeous melodicism, but just as much, the song blindsides you with an aching heart. The single arrives with a video, which was directed by Jan Höhe, Judith Theiss, and Heiko Voss himself.
The album "3​:​30 Minutes To Live" arrives on April 3 via Imara.
Pre-order it here.