LIPS LIPS LIPS: "Divine Order"
LAGASTA TEAM
LIPS LIPS LIPS: "Divine Order"
The second single from his new album, produced by Peaking Lights' Aaron Coyes.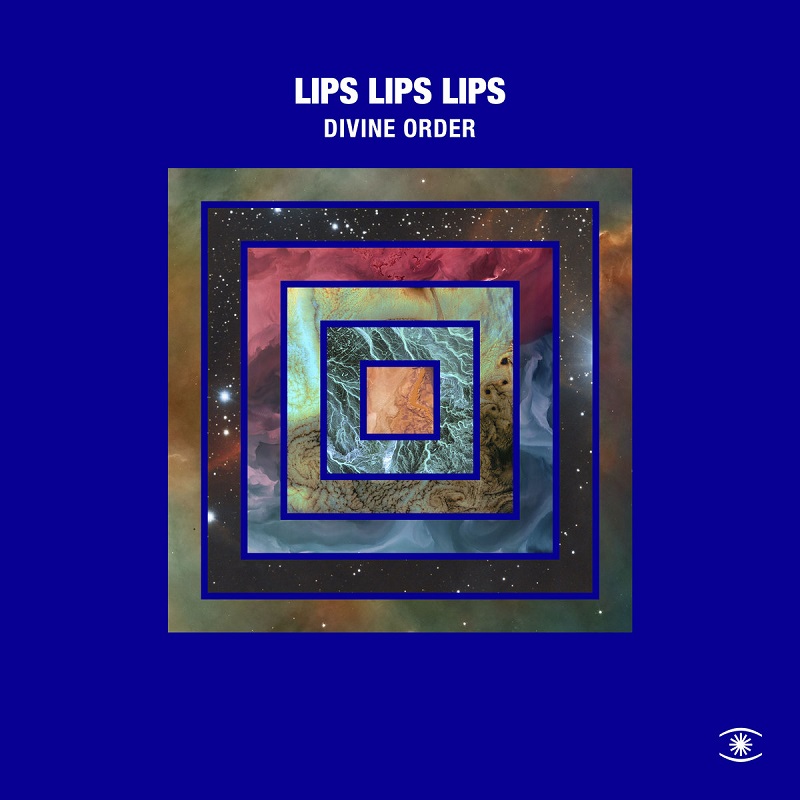 Søren Juul returns as LIPS LIPS LIPS with his debut album for Music For Dreams.
Danish composer, producer and artist Søren Juul is getting ready to drop his debut album for Kenneth Bager's label Music For Dreams under his new moniker LIPS LIPS LIPS. Entitled "Life Is Pretty Surreal", the album sees Søren Juul erecting an ambitious project of lush and melodic electronic structures around hypnotic vocals. Produced by Peaking Lights' Aaron Coyes, the record follows the artist's retreat from a life of noise and constant movement. Yearning and melancholic yet warm and hopeful, "Life Is Pretty Surreal" represents a newfound musical freedom and a more groove-based sound.
On the album's superb second single "Divine Order", Søren Juul expands his vision of grand, sweeping indie-pop works that find space to marvel and muse. A trudging drum machine dub-groove, courtesy of Aaron Coyes, models the nexus of the production, a densely layered space yet with a feathery sway to it. Strings and synths swell and reverberate before unfolding into full waltz for the chorus. Juul's lyrics trace links between the everyday and the universal. The cosmic flow with all its odd knots and turns that tie us up, set us free and sometimes land us in just the right spot. Give it a spin below.
The single "Divine Order" is out now via Music For Dreams.
Pick up your copy here.