Sound Synthesis: "Floating Away"
LAGASTA TEAM
Sound Synthesis: "Floating Away"
We're floating into space.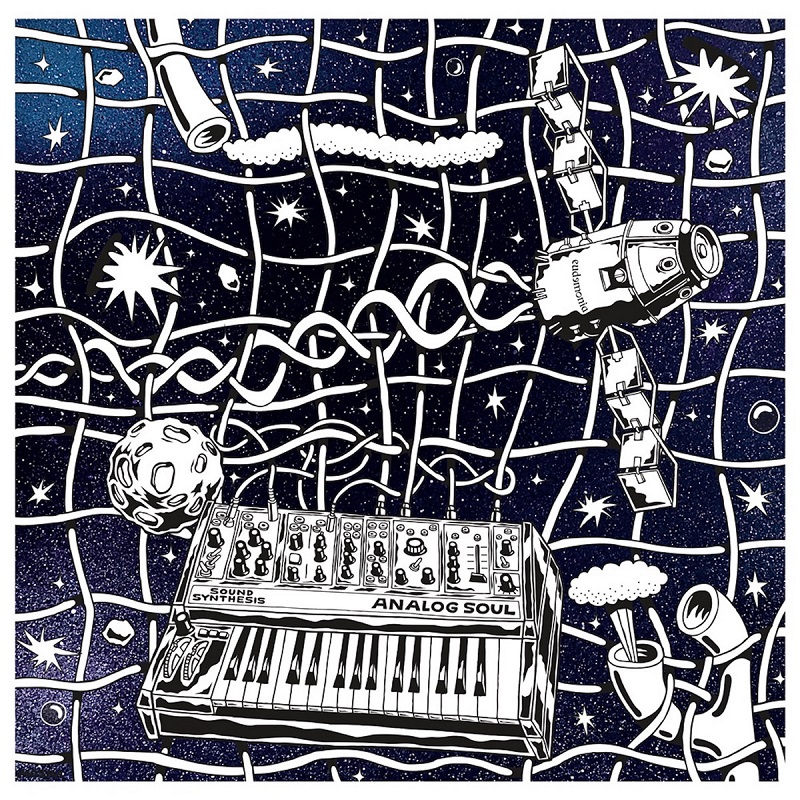 Sound Synthesis, the alias of Maltese producer and composer Keith Farrugia, who's also operates as Stimulus Timbre and runs the vinyl-only label Wave Function Records, has been highly productive through a great amount of quality releases during the last two years. The prolific producer recently landed on German label Eudemonia with his great four-tracker "Analog Soul", which consists of three masterly crafted original tracks that showcases his knack for crafting effective melodic electro groovers. Each one tell their own unique story, rounded up with a fine remix by Motor City mastermind Shawescape Renegade. Our pick is the EPs opener "Floating Away", an epic interstellar electro journey. It's an absolute stunner.
The "Analog Soul" EP is out now via Eudemonia.
Get it here.