Asa Moto: "Cacao"
LAGASTA TEAM
Asa Moto: "Cacao"
The first single off their new EP "Martino" on Soulwax's DEEWEE.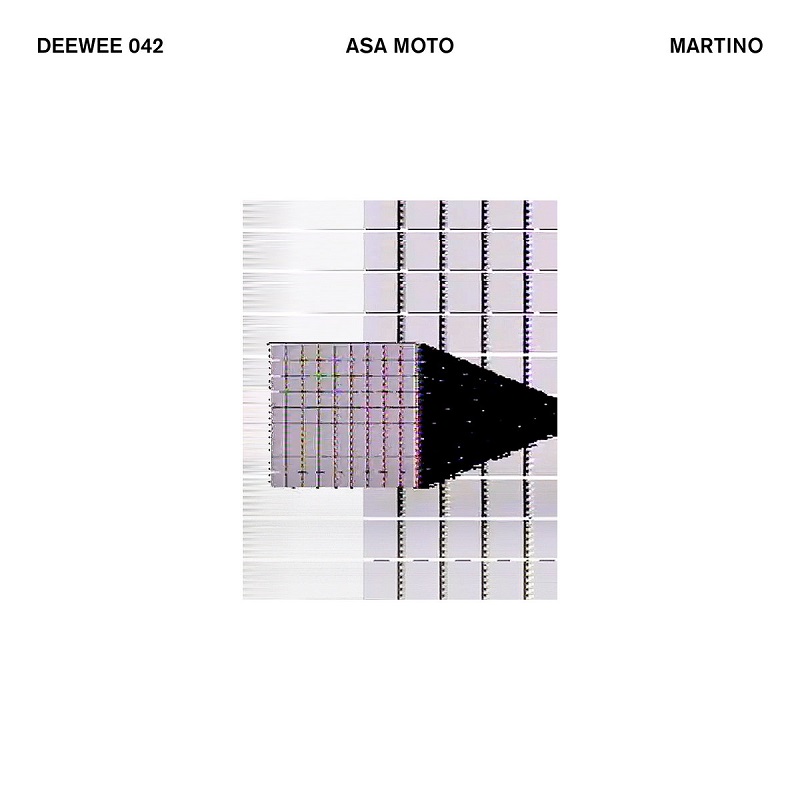 Asa Moto return to DEEWEE with their new EP "Martino".
Since debuting on Soulwax's imprint DEEWEE in 2016, Belgian duo Asa Moto have steadily released a series of acclaimed EPs across the last five years. Now with their fourth instalment for the label, the "Martino" EP, the duo of Oliver Geerts and Gilles Noë serve up some of their most refined work to date, expertly disregarding genre boundaries and conventions for an eclectic blend of off-kilter yet highly considered sounds grounded by sublime pop sensibilities. On the four-track "Martino" EP, Asa Moto's analogue mastery is on full display, pushing the production boundaries of their expansive collection of equipment.
Before it drops, we're treated to the record's lead single "Cacao", which sees the duo craft a chugging instrumental peppered with stereo FX and vocals as the track evolves into a floaty synth driven affair. Stream the first single "Cacao", and watch their performance of the track live at DEEWEE below.
The "Martino" EP is out now on August 27th via DEEWEE.
Pre-order it here.