Kiwi: "Italian Heat"
LAGASTA TEAM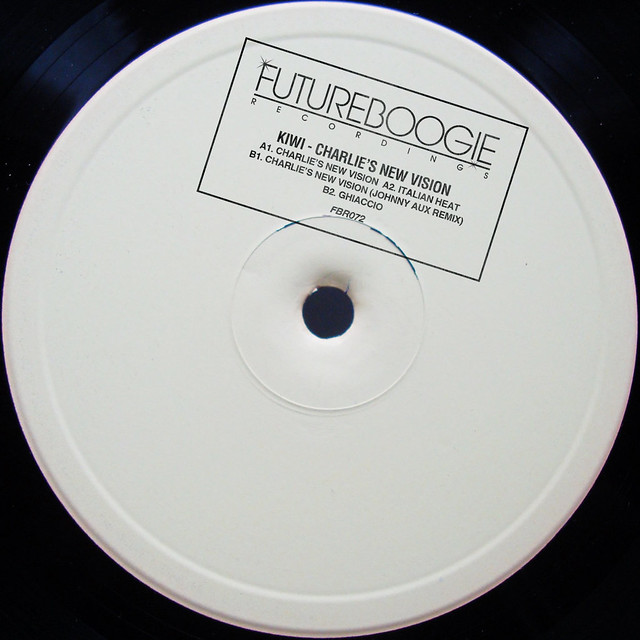 Drawing upon his many influences across the house/disco/funk spectrum, Kiwi has been illuminating the more discerning dancefloors of late with a series of strong releases for Cin Cin, Needwant and his own new label Crossbreed. Fresh off the release of his superb EP "I Feel Better" in collaboration with Ghost Culture, the South London-based producer is already back with his third EP, entitle "Charlie's New Vision", for Dave Harvey's forward thinking label Futureboogie. And as ever, it's a cracker!
On "Charlie's New Vision", Kiwi serves up three pulsating jams, complete with a damn fine remix of the record's title track by the mighty Johnny Aux. One of our favourite cuts from the EP is "Italian Heat", an eight-minute pure dancefloor heater, which "doffs its cap heartily to the Italo disco choons of yore that always strikes a potent chord to this day". Play it loud.
The "Charlie's New Vision" EP is out now via Futureboogie. Pick up your copy here.