Khotin: "Dream Mentor"
LAGASTA TEAM
Khotin: "Dream Mentor"
The perfect way to ride towards a better year.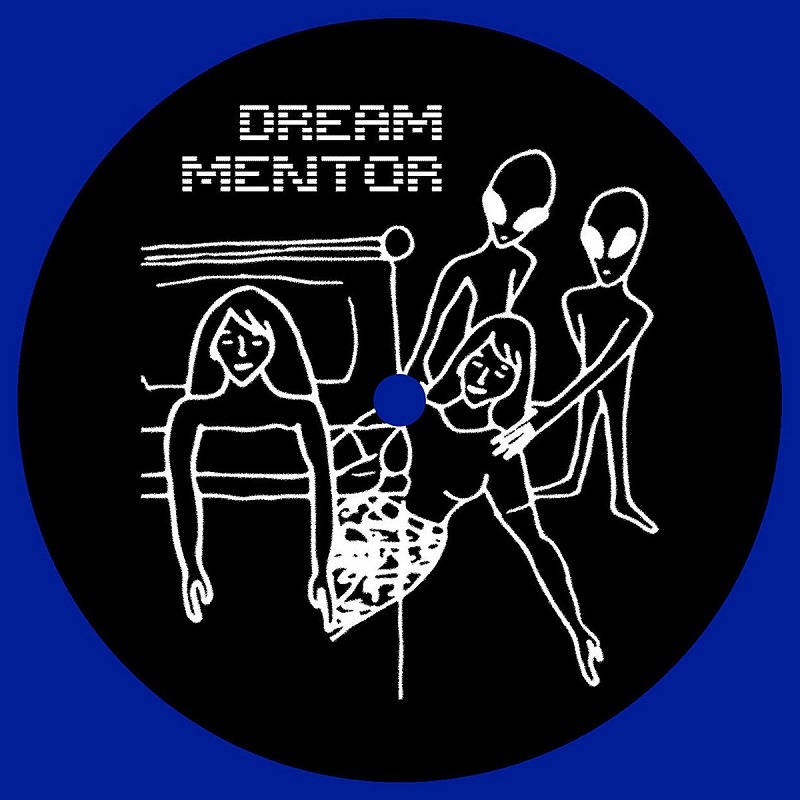 "In the comfort of your own home, when you are alone and feel you are ready, speak out loud to the dream mentor, and they will hear you."
As this tumultuous year nears its end, Canadian artist Khotin returns to Public Release for a final slice of sonic aspirations. His new EP, a four-tracker called "Dream Mentor", follows his debut release on the excellent label with "Aloe Drink" 12", which was deemed an underground classic, and extends the story which began all the way back in 2018. This time round, Khotin delivers a collection of finely crafted tunes tracks that sit somewhere between melodic Ufo house and alien abduction acid. The record's title track "Dream Mentor" is an ecstatic and rushed sense of hope sparkles in trademark Khotin fashion. Blast it below.
The "Dream Mentor" EP is out now via Public Release. Get it here.