Session Victim: "Orbits of Dust"
LAGASTA TEAM
Session Victim: "Orbits of Dust"
A moody late-night affair from the duo's debut EP for Rhythm Section Intl.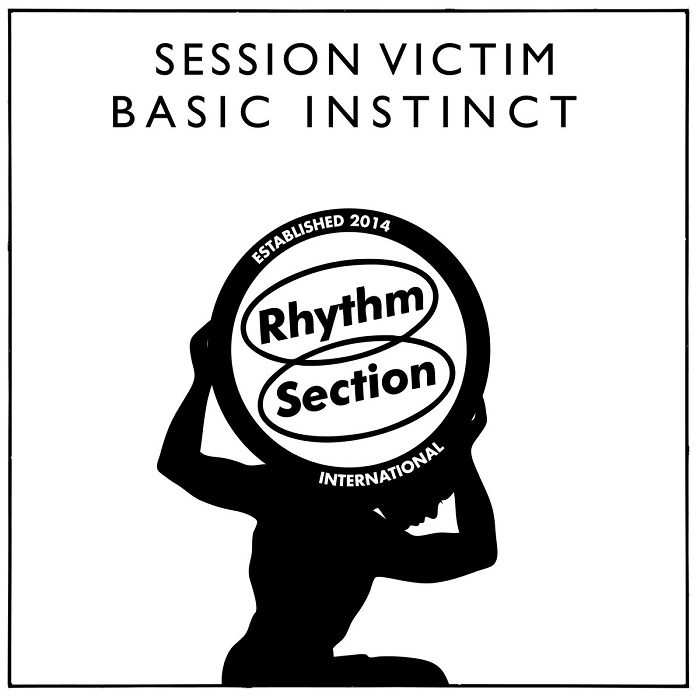 Session Victim debut on Rhythm Section Intl with an EP of understated but highly effective jazzy house rollers.
Session Victim, one of Germanys most prolific and accomplished house music production duos today, are back with a new EP entitled "Basic Instinct", which marks their debut release for the South London label Rhythm Section Intl. Known for their unparalleled energy when performing live or DJing, Hauke Freer and Matthias Reilings fly the flag for sample based, soulful house music and a commitment to the art of Vinyl DJing.
With the never-ending search for the perfect beat at the core of what they do, it was no surprise they found a deep affinity with Rhythm Section Intl over years of playing for each other, jamming in the studio and crossing paths at festivals and airports around the world. In short, this record was an inevitable culmination of two passionate, like minded groups, a match made in Heaven and a long time coming!
Despite hailing from the techno meccas of Berlin and Hamburg, Session Victim are direct descendants of the German Jazzy House masters, tracing inspiration from the likes of Jazzanova, Soulphiction and Compost Records – the likes of which have gone on to inspire a renaissance of this more soulful sound in German Clubs, spearheaded by labels like Tartelet and Toytonics -the latter of which the duo recently released an EP with.
This latest effort on Rhythm Section INTL is a masterclass in restraint, demonstrating a deep understanding of dancefloor dynamics, putting the maxim 'less is more' to great effect. One of our favourite cuts from the upcoming EP is "Orbits of Dust", a six-minute tune that delves deeper still with a dubby introduction broken up with a gently reverberating sax sample giving way to the occasional flourish. Session Victim's deep house credentials are worn proudly here, as arpeggiated synths introduce a hypnotic bongo pattern in a decidedly celestial manner. In their own words: "This one is a moody late-night affair with subtle sci-fi undertones – that kind of undestated groove we love to build our DJ sets from and a bit of a nod to the kind of US Deep House that has inspired us so much over the years".
Blast it below.
The "Basic Instinct" EP arrives on May 27th via Rhythm Section Intl.
Pre-order it here.