Harvey Sutherland: "Superego"
LAGASTA TEAM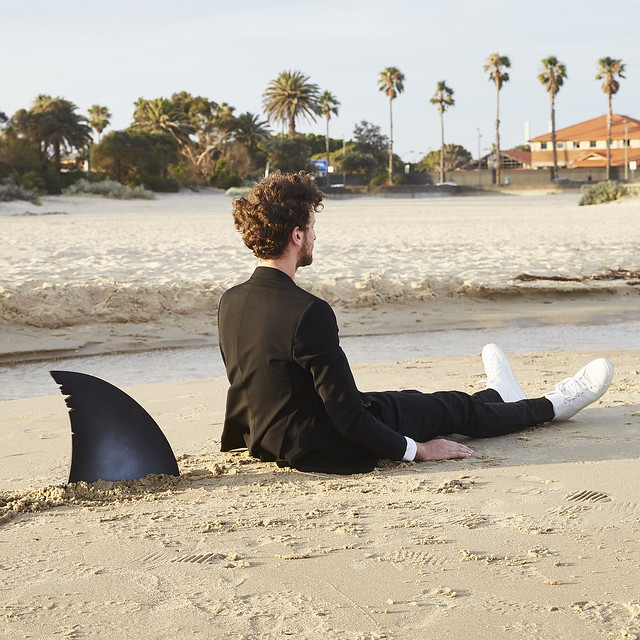 Melbourne producer and funk synthesist Harvey Sutherland returns in 2020 with his brand new track "Superego" — a back-to-basics machine funk stepper. Produced in self-imposed confinement at his velvet-lined studio bunker, Harvey Sutherland gives the band some time off and goes inside his own head for a while. The track "Superego" comes backed with a club-ready extra-splashy extended dub version.
File under: Neurotic Funk.
"Superego" is out now via Clarity Recordings. Get it here.