David Jackson: "Guinness Italo"
LAGASTA TEAM
David Jackson: "Guinness Italo"
An absolute heater of a track.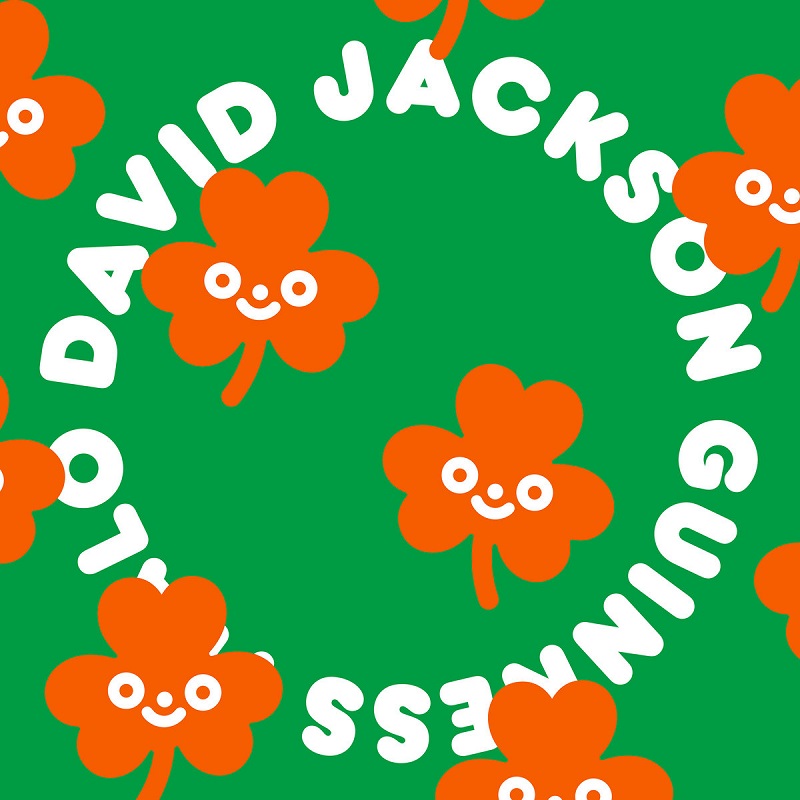 It's all about Guinness, baby…
Germany-via-Ireland wunderkind David Jackson is back in action with his third record for Berin's Frank Music. Entitled "Guinness Italo", the new record follows his much loved EPs 2020's "Airport Disco" EP and 2019's "Broken Heart" for the same label, and includes four perfectly crafted tunes. With this record, David Jackson has constructed some of his best work to date.
The record's title track, the dancefloor-ready "Guinness Italo" is by far the recipe you need at your party too. Imagine the spice of a perfect Negroni mixed with all the charme of another pint in your favourite pub with all your mates. Nothing but good times indeed. The four-tracker arrives in various forms, shapes and dreams. One for the euphoric Italo moment ("Guinness Italo"), one a hundred percent emotional ("Guinness Emotions"), one going Trance all the way ("Guinness Trance") and finally one just for the Drums ("Guinness Drumapella"). What's your choice lad? Slainte!
Give "Guinness Italo" a spin or two below, and enjoy the ride.
The "Guinness Italo" EP will drop on May 20th via Frank Music.
Pre-order it here.