André Bratten: "Ballroom"
LAGASTA TEAM
André Bratten: "Ballroom"
The first single from his upcoming fifth album "Picture Music".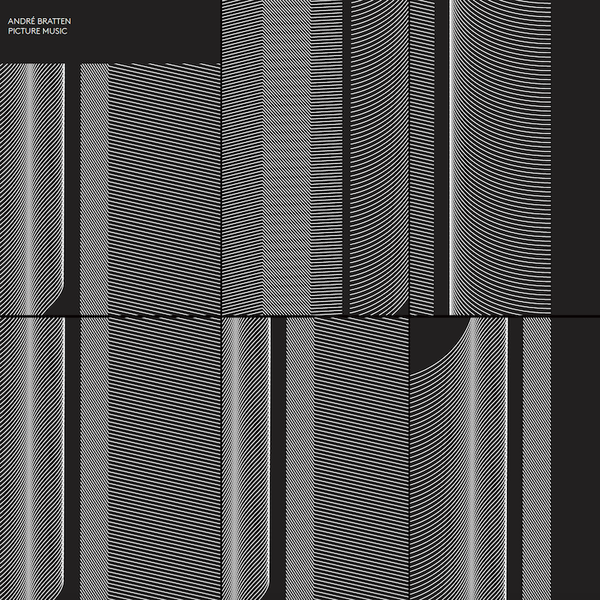 André Bratten is back with his fifth album "Picture Music".
Norwegian electronic artist André Bratten released his excellent debut album "Be A Man You Ant" on Prins Thomas' Full Pupp label in 2013. He has since released three albums on Smalltown Supersound, and more recently produced Cracks, the acclaimed project from avant-garde saxophonist Benedik Giske. On June 10th, André Bratten returns with fifth studio album "Picture Music", which features some of his most accessible and melodic music to date – a shift in outlook no doubt expedited by the isolation of multiple Covid-19 lockdowns.
On what is his fifth album, the electronic visionary didn't enter the studio with the notion of making a particular type of record. Conversely, it was viewed as an opportunity to simply create – to let the music take over and guide the journey. Bringing together sparse strings, meditative synths, lingering piano chords and fleeting field recordings, the result is a collection of captivating sonic vignettes – deftly assembled into something profound and endearing.
Before it drops drops, André Bratten has shared the record's first single "Ballroom", which arrives with a video created by Birk Nygaard, a visual artist living in Bergen Norway. Birk has been working with lights, graphics and visuals for music with Bratten for a while, joining him on different live occasions. Watch it below.
The "Picture Music" LP arrives on June 10th via Smalltown Supersound.
Pre-order it here.