Servicio al Cliente: "Romántico"
LAGASTA TEAM
Servicio al Cliente: "Romántico"
Juliana Martínez debuts on Michael Mayer's Imara imprint as Servicio al Cliente.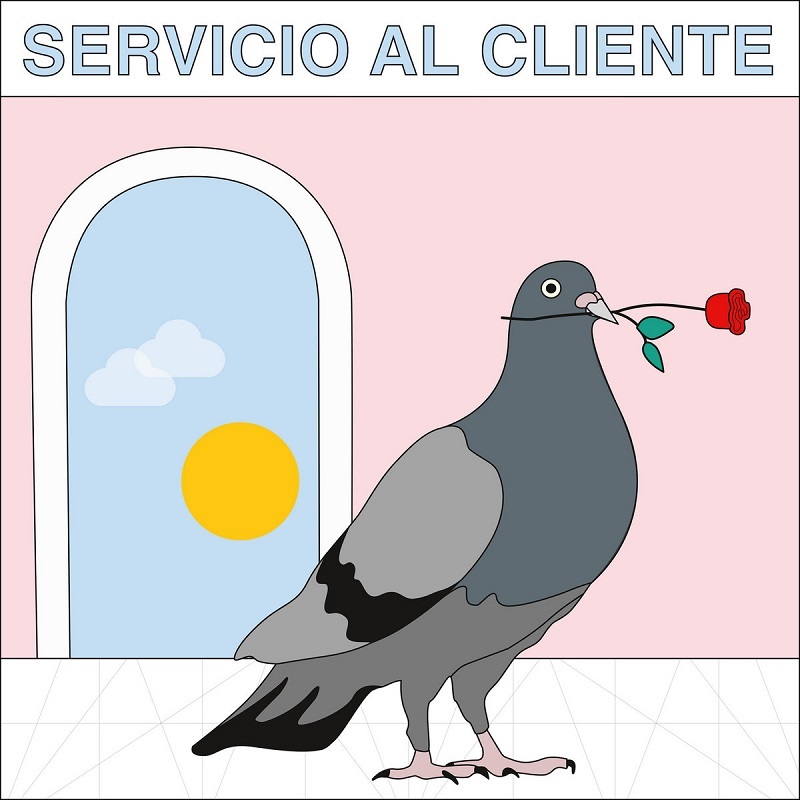 Juliana Martínez, aka Servicio al Cliente, drops her enchanting self-titled debut EP on Imara imprint.
The second release on Michael Mayer's Imara imprint comes from Berlin-based Colombian producer Juliana Martínez as Servicio al Cliente. Her enchanting self-titled debut EP is exactly the kind of unexpected and quixotic experience you'd want from a label run by a core member of the Kompakt family. In its six gorgeous songs, Martínez teases out both joy and melancholy, her sweet pop melodies set against a backdrop of intimate, gentle, yet beautifully brave arrangements for beats and electronics.
"I feel my music is full of a South American nostalgia," she agrees, "and is a try to recall a wider understanding of reality which Colombia forces you to have. A bittersweet irony where most things are simply possible. I try (for) my music to sound like this feeling." And indeed, it was in a moment of great loss and sadness that Martínez decided to share her music: "It was only when my father passed away that I pushed myself to write to Michael with my songs."
Servicio al Cliente reaches us fully formed, the complexities of Colombian life etched deep within its DNA. Its surface sweetness, the sensual sashay and sway of melodies like "La mujer que bailó con el diablo" or the opener "Romántico", betrays a deeper sense of longing that inhabits the songs' folds, evidence of Martínez's sharp, smart awareness of the work of memory, a kind of happy-sad splendor. Get your fiil of the superb tune "Romántico", one of our favourite cuts from the EP.
The "Servicio al Cliente" EP is out now.
Pick up your copy here.