Reissue | Bassline feat. Lorraine Chambers: "You've Gone"
Gasboy
Reissue
Bassline feat. Lorraine Chambers: "You've Gone"
One of the true jewels of the UK Street Soul gets a reissue.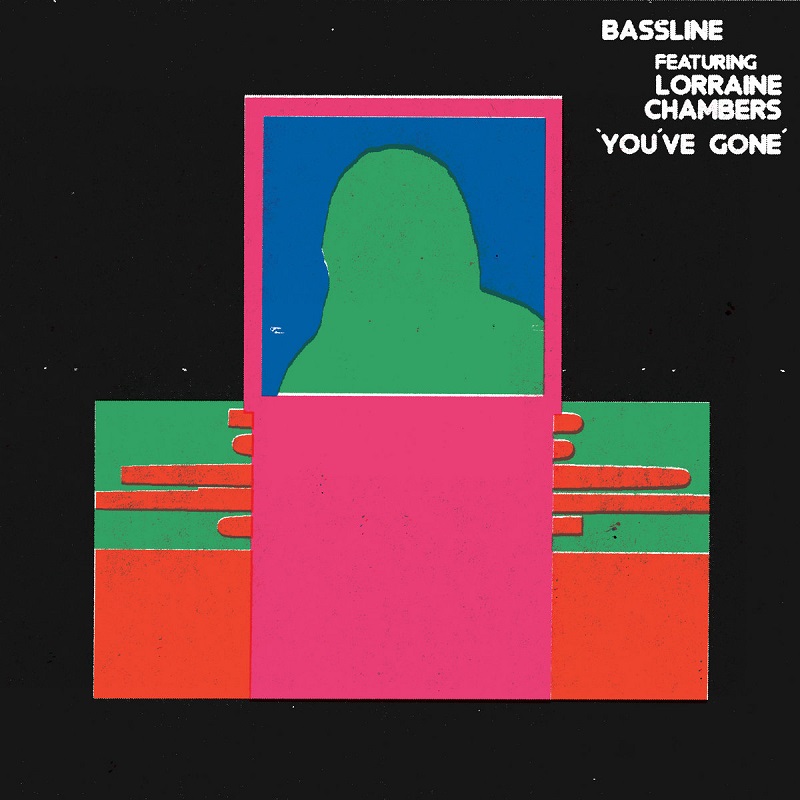 The next reissue on the ever-excellent Adelaide-based record label Isle Of Jura is here and it's a special one, the first official reissue of UK Street Soul anthem "You've Gone" by Bassline, featuring Lorraine Chambers.
Originally released as a white label 12" in 1989, "You've Gone" is the sole release from Bassline, the studio project of Southeast London-raised musician Tony Henry. Featuring the singer Lorraine Chambers, it's one of the true jewels of the UK Street Soul scene. As Lorraine's heartsick soul vocal glides over sunrise synths, dusty drums, elegant electric piano figures and a reggae indebted bassline, "You've Gone" captures the optimism and strength of the era perfectly.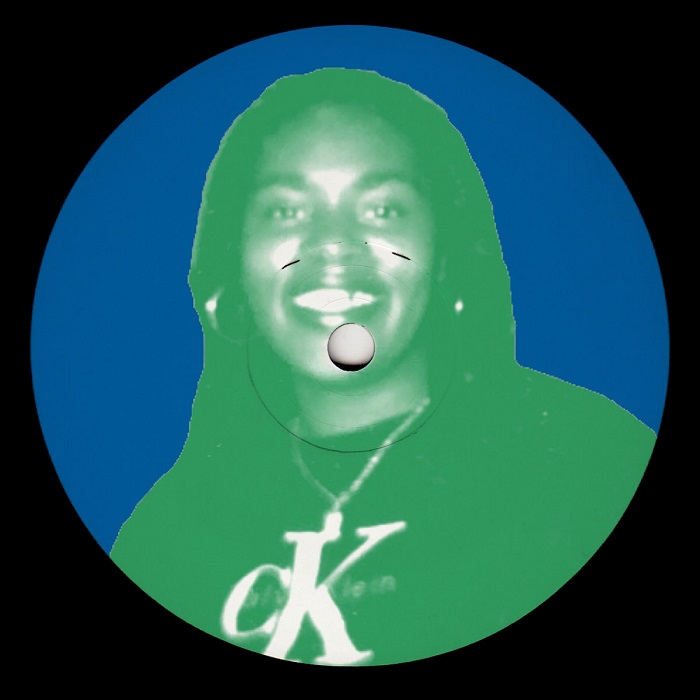 Thirty-two years on, "You've Gone" finally receives an official reissue comprising the lauded original mix, an alternate version and Tony's Back to Bass-ics remix. Fittingly, in recent months, Tony and Lorraine have re-connected in the studio writing new material.
Pick up your copy here.