Tunnel Signs & Will Buck: "Spirits"
LAGASTA TEAM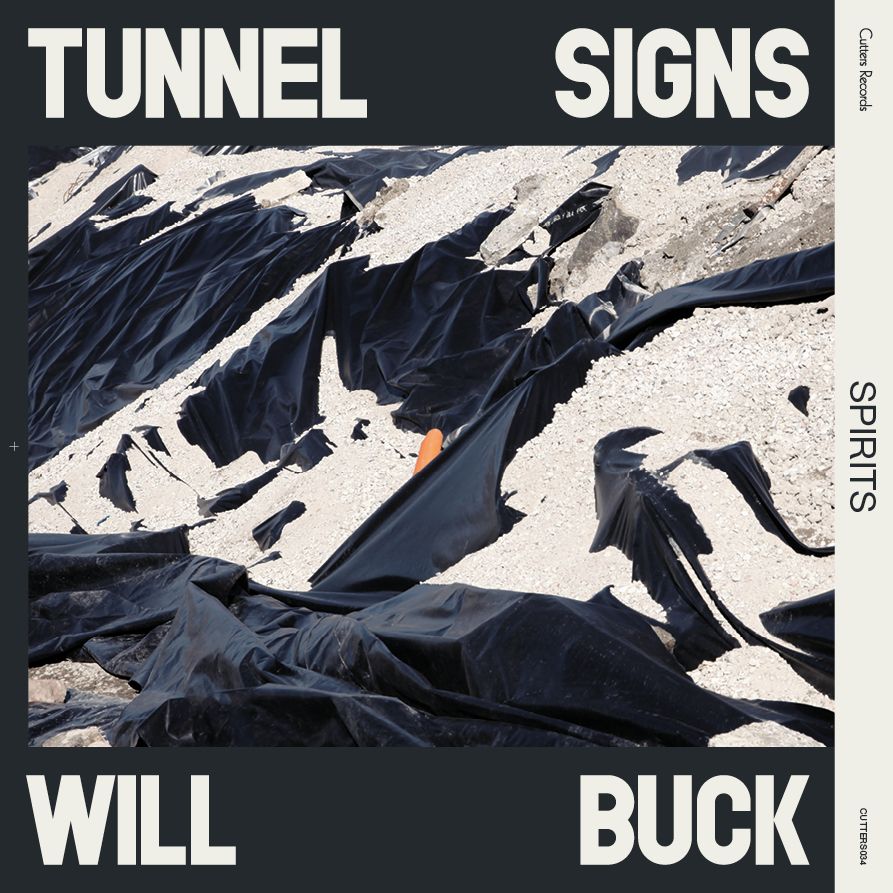 NYC-via-Sydney producer/DJ Ash Moses, aka Tunnel Signs, has already made a name for himself with his quality releases on labels such as Nein, Clouded Vision and HAKT Recordings. He now debuts on Cut Copy's Cutters Records imprint with a great new 12", titled "Spirits", a collaborative effort with his studio partner and likeminded electronic musician Will Buck.
The title track is a hypnotic groover, propelled by tribal percussion and modulated synths. It sounds so damn good. On the flip, Hivern Disc's own Marc Piñol transforms "Spirits" into a more ominous, techno affair.
Tunnel Signs & Will Buck's "Spirits" is out now in both vinyl and digital formats via Cutters Records.
Buy it here.