Kllo: "Still Here (Jacques Greene Remix)"
LAGASTA TEAM
Kllo: "Still Here (Jacques Greene Remix)"
"Music for a bus ride with one broken earbud or insomnia scrolling."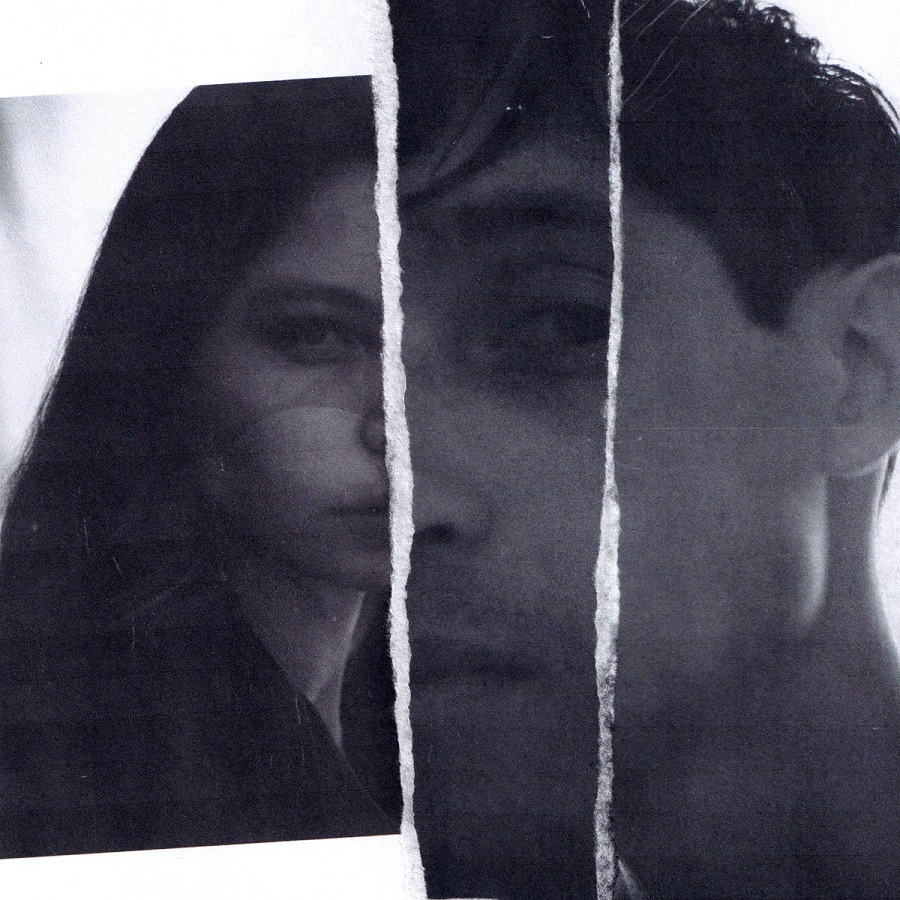 Released back in July, Kllo's "Maybe We Could" LP signaled a new start for the Melbourne duo, having reunited from some time apart to record their strongest and most vulnerable work to date. Now they've invited a few of their favorite producers to remix the material.
The first edit comes from the mighty Canadian producer Jacques Greene. Fresh off the LuckyMe release of "Dawn Chorus", Greene takes on Kllo's tender electronic R&B ballad "Still Here", elevating the track with spiraling breakbeats in his signature hypnotic style.
In Jacques Greene's own words: "Though a pleasure, it's also quite a challenge to remix music you already listen to a lot. Always been struck by Kllo's control of mood. Instead of fighting it, I tried to lean further into the energy at the core of the track. Music for a bus ride with one broken earbud or insomnia scrolling."
Jacques Greene's remix of "Still Here" is out now via Ghostly International. Get it here.