Rudy's Midnight Machine: "Crystal Dragonfly" EP
LAGASTA TEAM
Rudy's Midnight Machine: "Crystal Dragonfly" EP
Faze Action's Robin Lee returns as Rudy's Midnight Machine with a superb EP.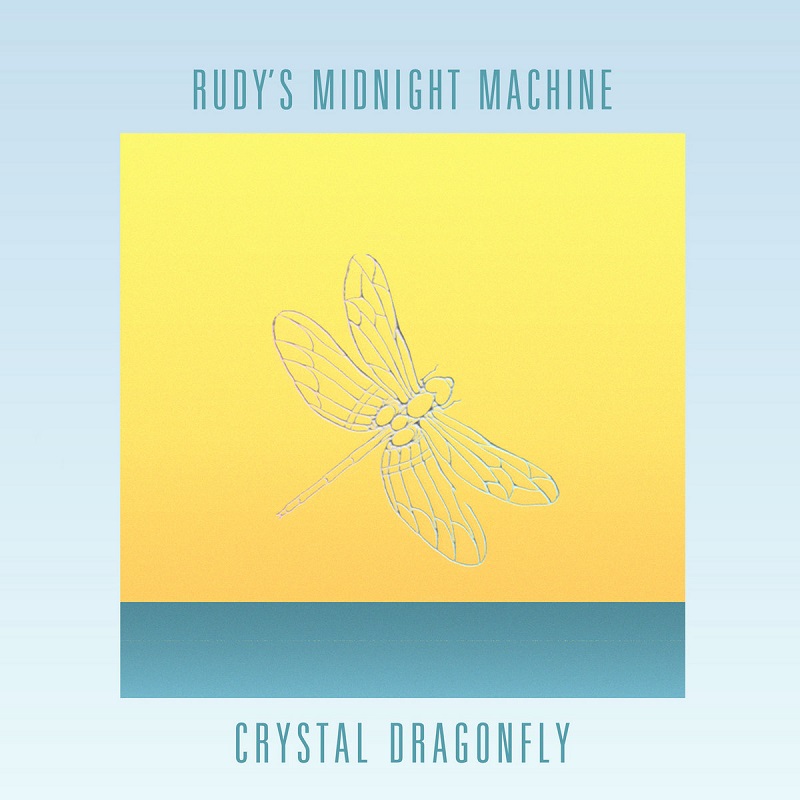 Rudy's Midnight Machine takes you away on a hazy costal ride to remember.
Faze Action's Robin Lee has returned with his superb five-track EP entitled "Crystal Dragonfly" under his Rudy's Midnight Machine guise. Filled with sun-soaked, Balearic-tinged disco grooves, the lush record marks the exceptional producer's first release in two years after 2019's "La Cadenza" EP.
Across five original cuts, Robin Lee delivers a dose of blissed-out Mediterranean Jazz Funk circa 1981. Binging in all the right sounds to take you away on a hazy costal ride to remember. Inspired by the carefree, sun-kissed, sweat-soaked vibes of summer, the "Crystal Dragonfly" EP is yet another fine example of his unique style.
The opener "Dyane" is full of light breezy keys cascading over a subtle rhythm track. Next is "La Rochelle", a track filled with sunlight, melodic hooks and pianos. "Shy Smile" takes the tempo down with a seductive breezy style and the title track is more of a neo-classical piece featuring a Korean lute and lush cello and string arrangements. Closing off with "Pre De Minuit" Robin starts off with the piano and adds dreamy rhythms as the track builds to close off the EP perfectly. Essential.
Stream the whole thing below.
The "Crystal Dragonfly" EP is out now via Faze Action's own label FAR.
Pick up your copy here.