Partyfine: "RECOVER" – Re-edits compilation Vol. 1
LAGASTA TEAM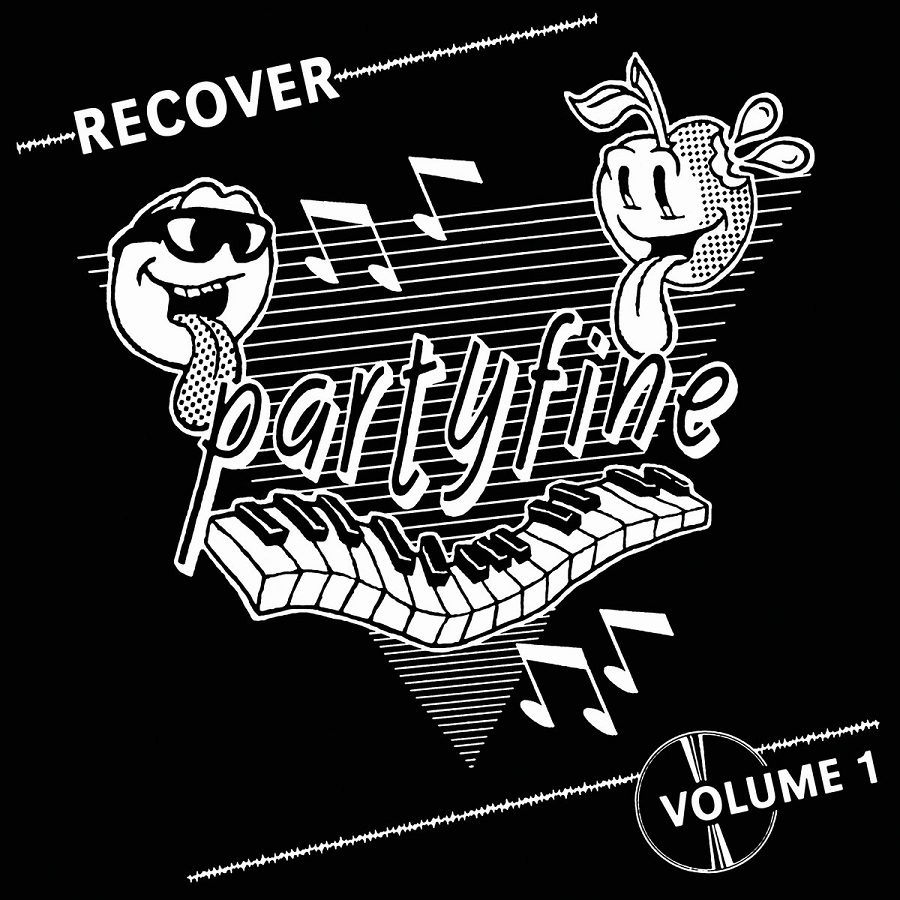 Yuksek's Partyfine label has launched a new compilation sereis of re-edits, entitled "RECOVER", just in time for summer! The first edition of the series features 16 quality re-edits and re-works by the like of Yuksek, Polo & Pan, Jean Tonique, Fatnotronic, Get a room!, Claap & Santana, Polocorp, and many more.
As Yukses says: "Most of us are DJ's and keep on editing rare songs, classics or whatever to fit dj sets, so I asked members of the family, and friends, to send me something they are proud of and they've never released before. I'm so happy with the line-up and the diversity of genre featuring in this album and I can't wait to work on the next one." Keep an eye out for a double vinyl edition, due later this summer. Stream the whole thing above, and grab a free download of the "RECOVER" compilation Vol.1 below. Enjoy the ride!
The "RECOVER" compilation is now available as a name-your-price download over at Partyfine's Bandcamp.
Get it here.