Premiere | SIRS: "Junee"
Gasboy
Premiere
SIRS: "Junee"
A Balearic-tinged disco beauty, "Junee" has summer written all over it.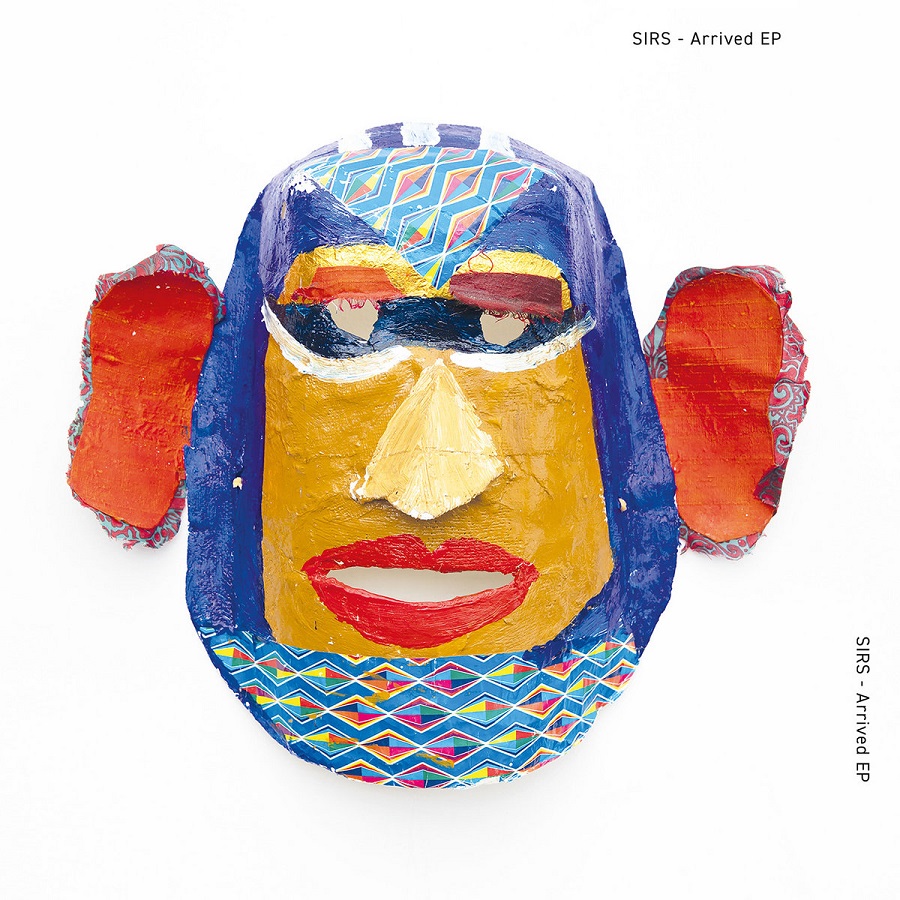 Daniel Klein returns as SIRS with his debut EP of laid-back Balearic disco for Live At Robert Johnson.
Germany's Daniel Klein, aka SIRS (read: Sounds In Real Stereo), has come a long way since getting acquainted with electronic sounds in the 1980s and into DJing just a decade later, inspired by the early Hamburg gay scene. His mid-Nineties relocation to Ibiza and Mallorca has clearly informed SIRS' productions and overall style, which features on many remixes and co-productions, as well as his own tracks and label Sirsounds Records. Latterly, in his SIRS guise, he dropped his debut long-player "Banana Hard & Disco Kisses", exploring more retro disco and funk territory.
Daniel Klein is now back as SIRS with his stellar new EP titled "Arrived", which marks his debut release for the ever-excellent Live At Robert Johnson. A two-track laid-back Balearic disco affair, the record fnds the producer reducing the tempi to bring on a nicely crafted and floating cosmic groove. The EP kicks off with "Keep Forgetting" with a slowly evolving cosmic vibe. Available digital-only, "Call Me" turns a notion of long-distance longing into a punchy downbeat, with floating chords and melodies building into a labour-of-love tune.
The record's standout cut is the flip-side "Junee", an absolute gem of a tune, which we're absolutely delighted to premiere here at LAGASTA HQ. Clocking in at nearly nine minutes, "Junee" widens the Balearic panorama with added pads, uptempo beats, and a heart-warming synth line. A Balearic-tinged disco beauty, "Junee" has summer written all over it. This one will get some serious rotations on our car stereo.
Blast it below exclusively on LAGASTA.
The "Arrived" EP drops on April 30 via Live At Robert Johnson.
Pre-order it here.