Rollover DJs: "Tequila Sunrise"
LAGASTA TEAM
Rollover DJs: "Tequila Sunrise"
The Italian duo of Tiberio Carcano and Rocco Fusco keep the good vibes alive.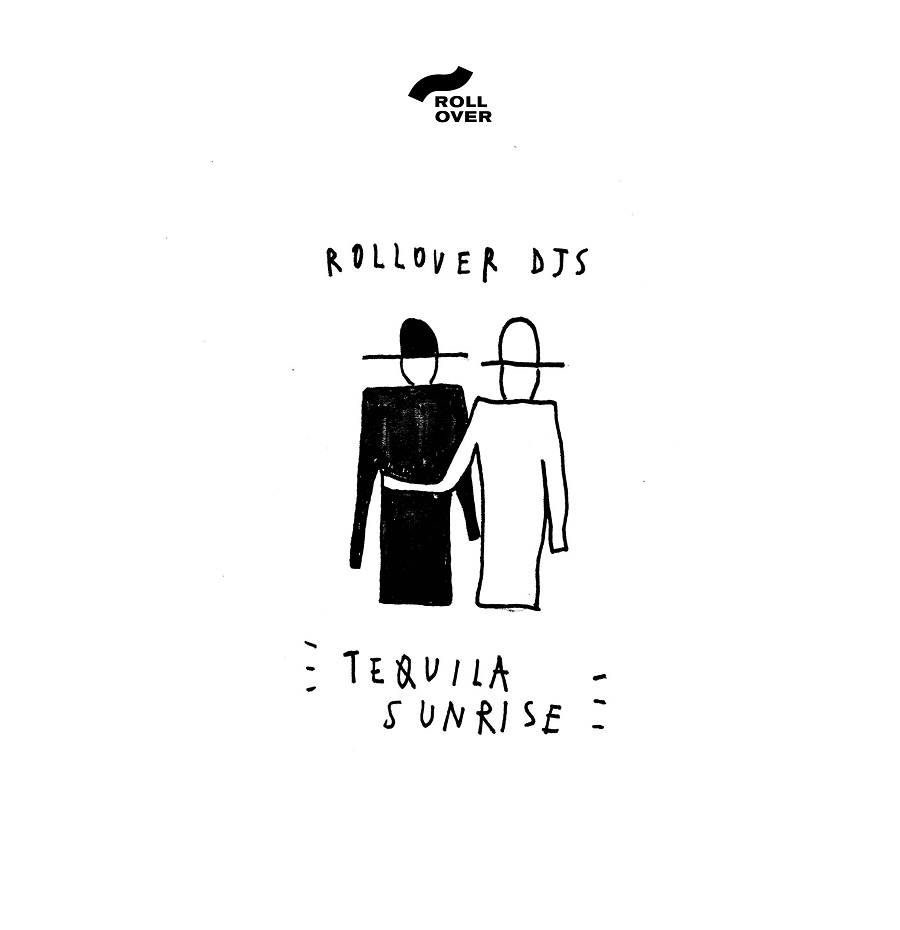 Our beloved Milanese twosome Tiberio Carcano and Rocco Fusco have been making some serious waves as the founders and resident DJs of the acclaimed Rollover party in Milan. They also run two excellent labels, the dark disco-house oriented Rollover Milano Records and the Balearic-inspired edits-only Anything Goes imprint and release their own quality tracks as Rollover DJs.
Now, Rollover DJs of all things disco and funky have returned to their own label with a new EP, entitled "Power To The People", a great three-tracker which was produced during the lockdown period in Italy. The record consists of two original tracks, and a fine remix of the title track by Boombass, half of the legendary duo Cassius, and a master of melodic house.
The "Power To The People" EP came about during the big lockdown break after Tiberio Carcano and Rocco Fusco listened to diverse music by everyone from John Talabot to Pink Floyd, and most of the tracks were played and recorded live. The record's title track, which contains an unexpected vocal samples from a famous John Lennon speech, sees them delivering an infectious groover of powerful analog synths, palm muted Gibson guitars and slap bass notes. Our pick is the EPs closer "Tequila Sunrise", a solid tune that clocks in at eight minutes. With its sun-soaked vibes, lush guitars licks and subtle funk grooves, "Tequila Sunrise" is a more horizontal tune that has an eclectic sense of soul that will melt any heart. What more could you ask for?
The "Power To The People" EP, which features artwork by the mysterious Milanese artist Tatuaggi Male, is out now via Rollover Milano Records. Get it here.