Lion's Drums: "Kagabas" LP
LAGASTA TEAM
Lion's Drums: "Kagabas" LP
A unique musical project from prolific French producer Harold Boué.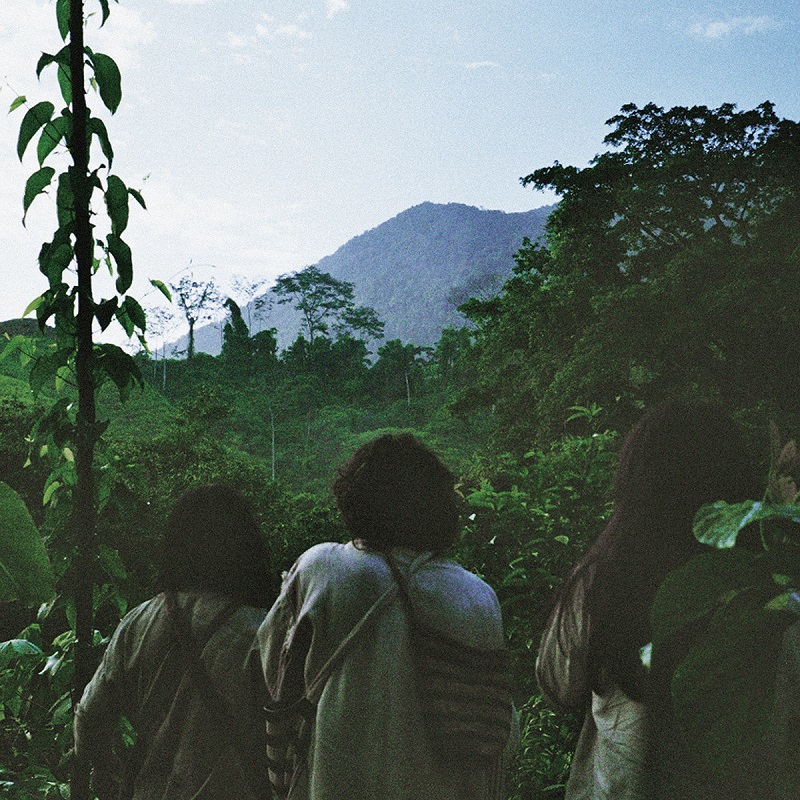 Lion's Drums invite us on a personal journey to Kagabas.
Marseille-based DJ and producer Harold Boué, aka Abstraxion, takes us on a journey with his truly unique "Kagabas" LP under his Lion's Drums moniker. Back in May of 2019, he recorded this album at a Kogis' (Kagabas*) village, in the Sierra Nevada mountain of Santa Marta in Colombia. The seven-track record combines songs, field recordings of the village and of its surrounding nature, as well as musical compositions he made in his studio. They liked the result and approved this album to be released. Lion's Drums has decided to self-release the album and give all the benefits to the Nativa organization to support its fight for the replanting of trees and getting land back.
Speaking about his experience at Kagabas, Lion's Drums says: "Kagabas are indigenous people who consider themselves to be the guardians of the Earth and are concerned by the modern world's attempts to destroy it. The mountain – in Colombia – is their home, it is quite literally a microcosm, a mirror of the planet in which every ecological zone is represented. The damaging lifestyles which stems from the capitalistic dogma are affecting their environment and from their vantage point on the mountain they can see how this is straining the rest of the planet.
Singing is a staple feature of the Kagabas culture, it is considered as a way to connect with the environment. There are for example a song of the monkey, of the deer, snake, laughing or even death – singing is a way for the Kagabas to feel safe around these animals and concepts and to live peacefully among them without fear and without the need to chase them away. As there's no writing, music and singing are a way to pass memory, knowledge and awareness down through generations.
The ongoing ecological disaster, the uncertainty of the current times and the temptation for many of the youths to leave the mountains for the big city life make this transmission issue all the more critical. As we exchanged prior to my visit and while I was there, the recording and sharing of these songs was a recurring topic and we agreed to have singing at the core of this musical project."
Stream the whole thing below.
Lion's Drums "Kagabas" LP is out now. Pick up your copy here.
* Widely known as «Kogis», the name they were given to by the «civilised man», they actually call themselves «Kagaba».