Majorettes: "Discotheque" EP
LAGASTA TEAM
Majorettes: "Discotheque" EP
 The premiere EP from New York's hottest new label Major Records has arrived.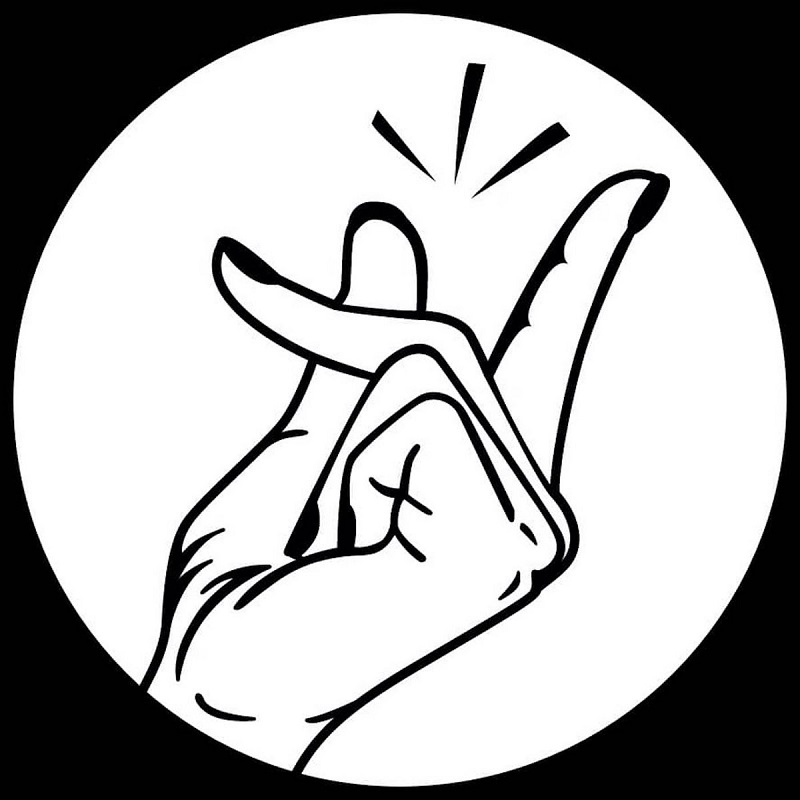 Justin Cudmore and The Carry Nation launch a new label, Major Records.
Meet Major Records, a hottest new label from New York's house expert Justin Cudmore and The Carry Nation, the duo of Nita Aviance and Will Automagic, two long-time staples in the NYC gay underground house scene. "A lot of 2020 was spent in the studio with The Carry Nation. We met almost every Friday, and by the end of the year we decided it was time to create a home for all the music we made. Thus, Major Records was born," says Justin Cudmore.
The label's first release comes from Justin Cudmor and The Carry Nation themselves as Majorettes with a stellar new EP called "Discotheque". The two-tracker is arriving just in time to warm your wintery heart with disco grooves and a techno fire. On remix duties, Majorettes have tapped E-Missions label head and South Brooklyn's finest P.leone to take their dance-pop sensibilities straight to the warehouse. What's not to love?
Welcome to Major Records!
The "Discotheque" EP is out now.
Get it here.