Premiere | Yutie Lee: "Flower Protocol (Suzanne Kraft Remix)"
LAGASTA TEAM
Premiere
Yutie Lee: "Flower Protocol (Suzanne Kraft Remix)"
Diego Herrera  lands on Public Possession with an ace remix of Yutie Lee.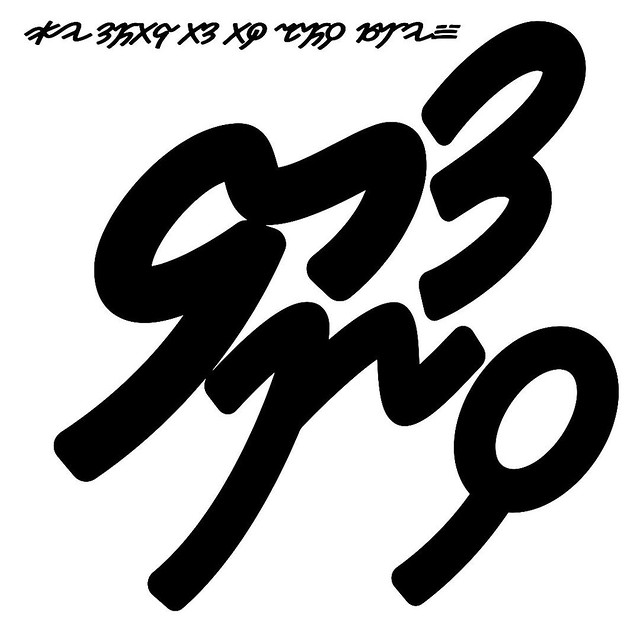 The next release on the ever-excellent Public Possession is the perhaps most extensive project of the Munich-based label so far. It's a triple 12″ gatefold LP, entitled "Flower Protocol", full of Chinese folk songs by Taiwanese artist Yutie Lee. This is the first project that puts emphasis on her acoustic output.
On "Flower Protocol", Yutie Lee reinterprets six Chinese folk songs about Flowers. "Tuberosa", "Rose", "Jasmine", "Plum Blossom", "Orchids" and "Chamomile" all are odes to the beauty of the plant, telling a story of something pure and indestructible. By artificially mutating her voice, Yutie Lee successfully manages to transfer the songs into 2020s arguably much more complex, dystopian reality. She does this not without a bow to the past, prevailing something of the original songs sweet essence, even adding a layer of humour… in the end leaving the listener with a feeling of good hope.
To complete the package Yutie Lee's versions have been remixed by a quite illustrious cast of remixers: Alva Noto, Bell Towers, Laura Groves, Oceanic and Suzanne Kraft all deliver their personal reinterpretation of the originals.
Today we're excited to premiere an ace remix of Yutie Lee's "Flower Protocol" by Netherlands-based LA producer Diego Herrera under his Suzanne Kraft alias. On "Flower Protocol", Suzanne Kraft delivers a five-plus minute remix of stuttering vocal chops, soaring synth lines and delicately house-beats that showcases the producer's ability to craft quality tracks. Blast it below, exclusively on LAGASTA.
"Flower Protocol" will arrive in triple-vinyl and digital formats on April 10th via Public Possession.