Premiere | Else Born: "This Time/Remember (Blue Motel Remix)"
Gasboy
Premiere
Else Born: "This Time/Remember (Blue Motel Remix)"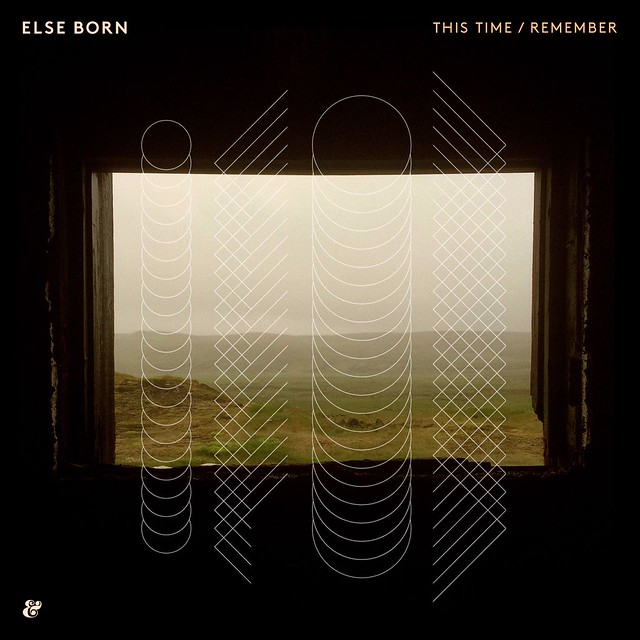 One half of Norwegian synth-pop duo Philco Fiction, Turid Alida Solberg has decided to step out on her own for her debut solo single "This Time/Remember" as Else Born. With its mesmerizing vocals and soft percussive elements, "This Time/Remember is a beautifully crafted track that creates a sense of nostalgia.
The single also comes backed with a pair of remixes from Los Angeles-based French electronic duo Blue Motel, who have already impressed us with their quality reworks for Classixx, Poolside, Turbotito & Daniel T. and Kraak & Smaak. On their main remix of "This Time/Remember", the duo of Julien Nolan and Thomas Toccafondi gently refits the original melancholic track into a more daytime disco affair full of gentle guitar licks, hazy synths, and a Balearic feel. Just perfect! You can stream it exclusively on La.Ga.Sta.
Else Born's debut single "This Time/Remember" is out now on Eskimo Recordings.
Get it here.