Premiere | X-Vandals: "X-Vandals"
LAGASTA TEAM
Premiere
X-Vandals: "X-Vandals"
A great track from Davis and Martinelli's first EP as X-Vandals.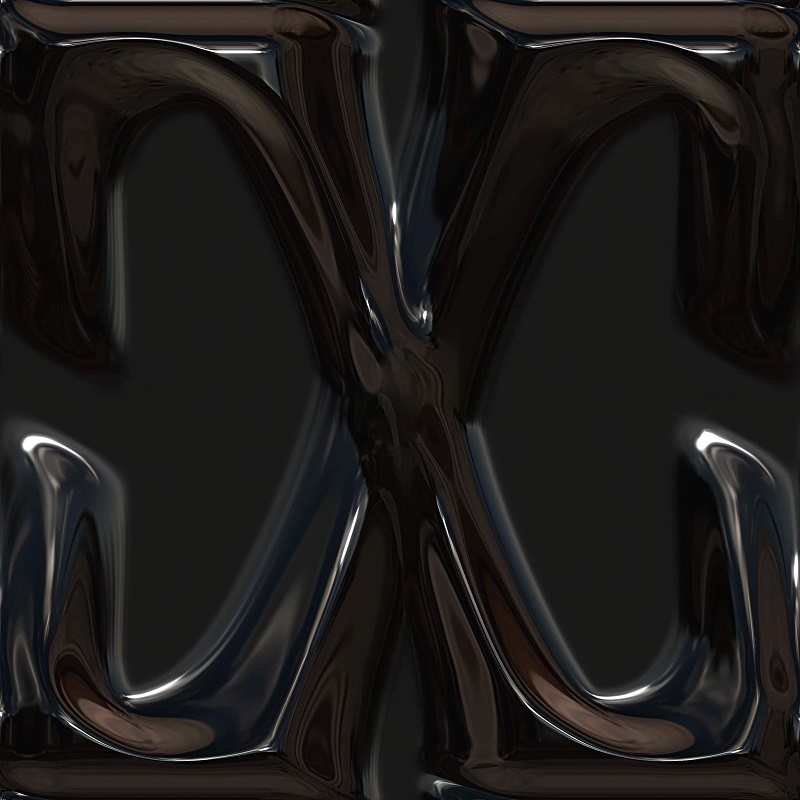 Davis has joined forces with Martinelli for a new collaborative project called X-Vandals.
The sixth release on São Paulo's label ODDiscos comes from X-Vandals, a new collaborative project which unites one of the most intriguing and biggest names in Brazilian electronic music with one of the newest and most electrifying producers in the country – Davis and Martinelli. The duo's first EP, entitled "Hack The Funk", consits of four original cuts in different moods, but that talk to each other.
The record's opener "Edible Amnesia" plays with the senses in a kinesthetic way, "Gloomy Walkers" is filled with deep and disoriented elements that flirt between electro and techno, and the eponymous track brings together elements of classic 808 drums, as well as vocal and drum cuts from Brazilian funk, intending to hack it.
Today we are psyched to premiere one of our favoruite cuts from the EP, the homonymous track to the project. "X-Vandals" is initially found in the IDM and ambient spectra, converging in irregular beats and with greater power. Subtly acidic bass lines add movement, along with pads that complement texture, sounding like a spaced-out electro. Blast it below exclusively on LAGASTA.
The "Hack The Funk" EP arrives on November 5tyh exclusively on Bandcamp.
Pre-order it here.