Premiere | After Altamont: "Dante (Anatolian Weapons Remix)"
Elice Mour
Premiere
After Altamont: "Dante (Anatolian Weapons Remix)"
Take a ride with an ethnic, psy-trance trademark Anatolian Weapons remix of After Altamont's "Dante".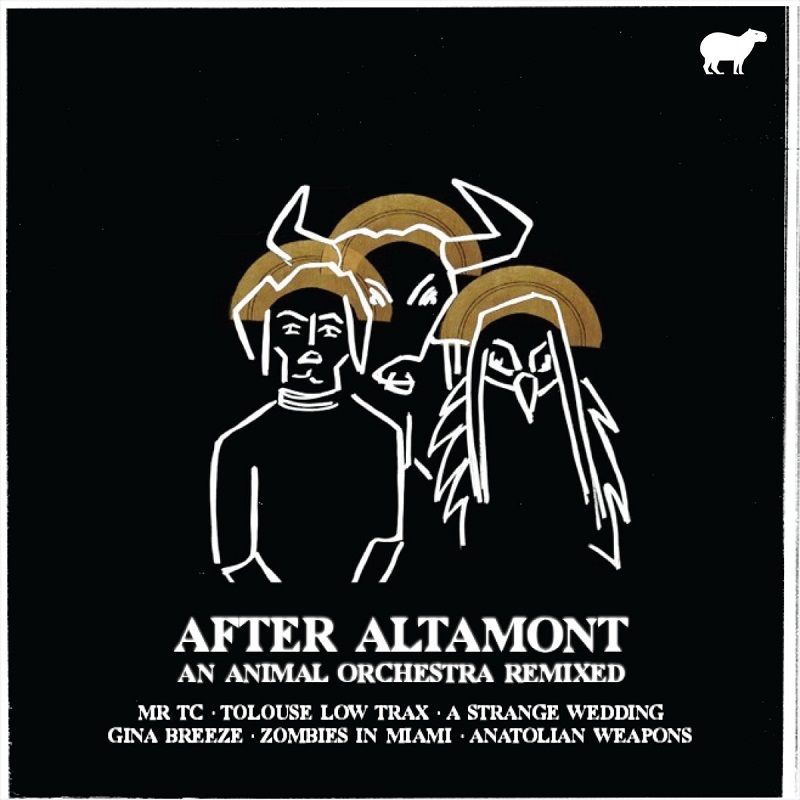 We meet again with our beloved London-based Greeks Stavros Potamitis, aka Stevie R, and Constantinos Parisinos and their ingenious project After Altamont. Their sound is an amazing mixture of psychedelic rock, Greek folk influences, soulful dub, and dark-tinged techno, with the main creative focus relying on analog machines, live instrumentation, and recorded vocals. Diversity at its finest.
The band's upcoming release on Inside Out Records – Stavros and Constantinos' child – it's a strong remixes EP, an inspired "reexamination" of the 2016 psychedelic album "An Animal Orchestra". The "An Animal Orchestra Remixed" EP includes six reworks by the mighty MR TC, Tolouse Low Trax, A Strange Wedding, Gina Breeze, Zombies in Miami and Anatolian Weapons, who focus on a slower, hypnotic, and more transcendental groove, offering mesmerizing sonic rides.
We are delighted to premiere the enchanting closing track, a fantastic remix of "Dante" by the prolific Athens-based DJ and producer Aggelos Baltas, aka Anatolian Weapons, who also operates as Dream Weapons and Fantastikoi Hxoi. His Anatolian Weapons moniker is more focused on slo-mo trance and global music, always in a psychedelic mindset.
On his seven-minute remix of "Dante", Anatolian Weapons delivers a finely crafted rework in his signature style. The arpeggiated bassline, the gloomy synth pads, the deftly filtered melodies, all create a unique psychedelic sonic atmosphere with acid elements and ethnic hints, transferring you into a trance state of mind. This is an epic ride.
The "An Animal Orchestra Remixed" EP will be out on February 19th via Inside Out Records.
Pre-order it here.