Premiere | Vito & Druzzi: "Battle Ax"
LAGASTA TEAM
Premiere
Vito & Druzzi:
"Battle Ax"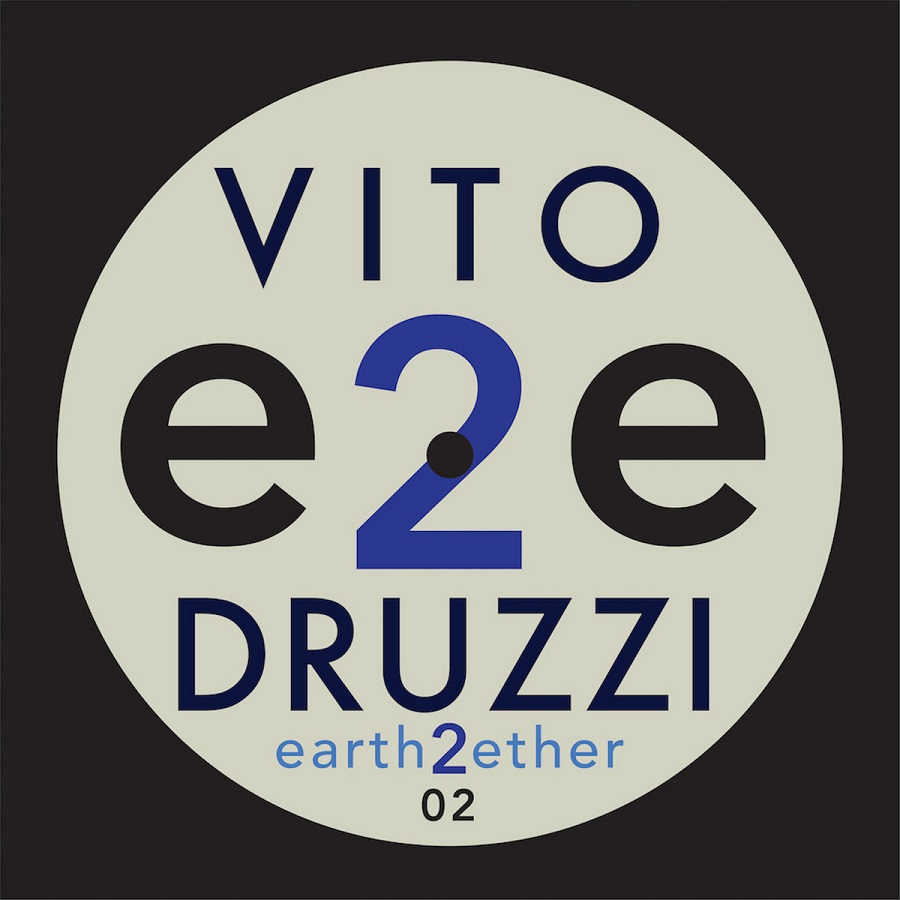 Brooklyn-based musical/production/DJ duo Vito & Druzzi, aka Vito Roccoforte and Gabriel "Druzzi" Andruzzi, best known for being the drummer and multi-instrumentalist of DFA's The Rapture, are no newcomers to the world of rhythm and harmony.
After dropping a slew of top-notch releases and sublime edits, they're back with a new EP, entitled "Boom Boom Battle Ax", which marks the pair's first record for the newly minted Brooklyn label Earth2Ether. The record features three tracks of maniacally mechanical techno-disco-funk that circumvent belief and challenge expectations.
To make these slightly twisted, back to basics dance floor vibrations, the assiduous duo dug their lonely 808 drum-machine out of the closet and gave it a big hug. The result is an EP made with love, the inspiration that comes with reconnection and an optimistic atavism unburdened by outdated morals.
Today, we're psyched to premiere our favorite track from the EP, "Battle Ax", a great tune that finds Vito & Druzzi in fine form. Blast it below, exclusively on La.Ga.Sta.
The "Boom Boom Battle Ax" EP drops on October 18th.
Pre-order it here.