Premiere | Dimitri From Paris & DJ Rocca: "I Love New York"
Elice Mour
Premiere
Dimitri From Paris & DJ Rocca: "I Love New York"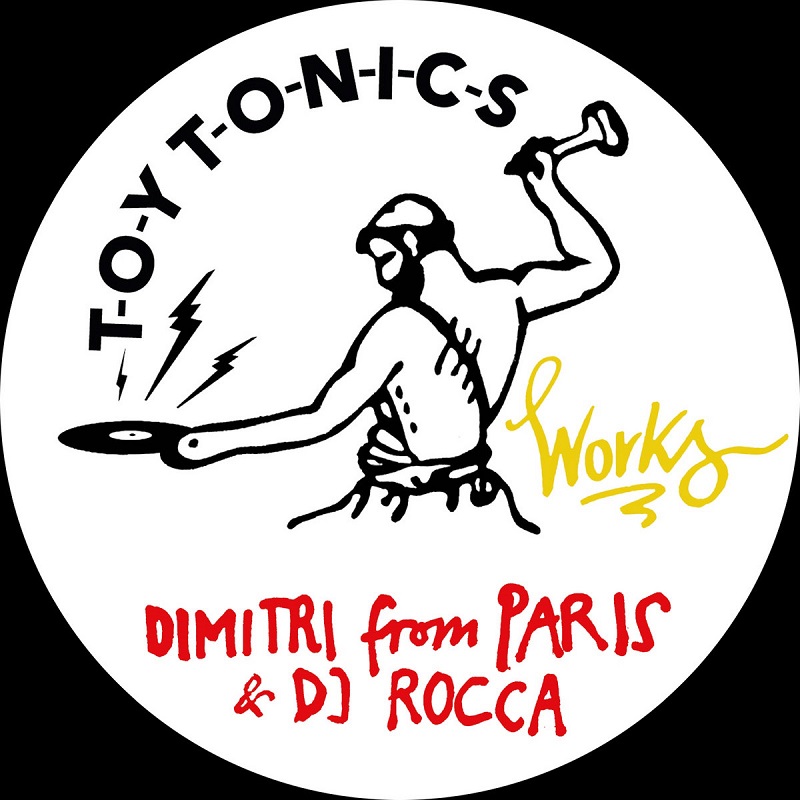 Well, we guess you all know the phrase "What's old is new again". And this is our case and today's ride and premiere! The old school house and disco dream team Dimitri from Paris and DJ Rocca return to Toy Tonics with their EP "Works".
Dimitri and Rocca did a couple of EPs on Gomma imprint some years ago, while nowadays Toy Tonics is actually made by the same people who used to run Gomma. Our beloved Dimitri and Rocca decided to serve some of their older works that sound as fresh as they used to and release them on Toy Tonics.
Today, we're delighted to premiere "I Love New York", the fourth track of the EP. It's all about the electro boogie and disco vibe! You can feel it running along the whole track and the rhythm leads you straight to the dance floor… a pure 2019 dancefloor burner! Dimitri and Rocca re-expand their significant disco vibes! Have fun and enjoy the ride!
The "Works" EP arrives on April 26th via Toy Tonics. Pre-order it here.