Premiere | Panthera Krause: "Road To Arcadia (Rebolledo's Orange 911 Detour)"
Gasboy
Premiere
Panthera Krause: "Road To Arcadia (Rebolledo's Orange 911 Detour)"
Rebolledo takes us for a disco ride with his vintage orange 911.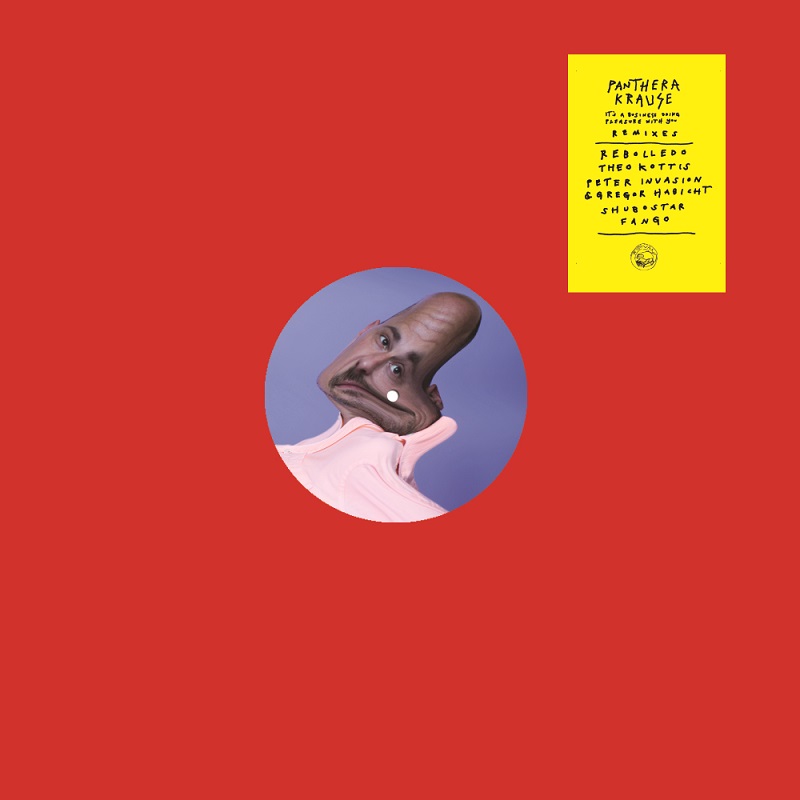 Exactly one year ago, Panthera Krause, who co-runs the excellent Leipzig-based label Riotvan alongside Peter Invasion, graced us with his first solo full-length and divinely titled album "It's A Business Doing Pleasure With You", a cliché-free record that ultimately constituted his unique signature sound and still resonates blissfully today. A perfectly crafted record that marked Mr. Krause's most accomplished and versatile work to date. Now, Riotvan will drop a strong remix package of cuts from Panthera Krause's debut album, including five reworks by the likes of Rebolledo, Theo Kottis, Fango, Shubostar, Peter Invasion & Gregor Habicht.
Before it drops, we're psyched to premiere the killer remix of Panthera Krause's "Road To Arcadia" by the one and only Rebolledo, co-founder of Cómeme and one half of the Pachanga Boys with Superpitcher. It's no surprise that the Mexican producer has named his new remix "Orange 911 Detour" after his favourite 1974 orange Porsche 911, also featured on the artwork of his 2014's album "Momento Drive", as he is an avid lover of vintage cars and racing. With his nine-minute epic remix of "Road To Arcadia", Rebolledo takes us on a detour with his "Orange 911", driving the arpeggio bliss of the original track into even more club apt territory. Fasten your seatbelts, this one's a bumpy disco ride and one to remember.
The "It's A Business Doing Pleasure With You Remixes" EP drops on November 27th via Riotvan. Pre-order it here.