George FitzGerald: "Burns"
LAGASTA TEAM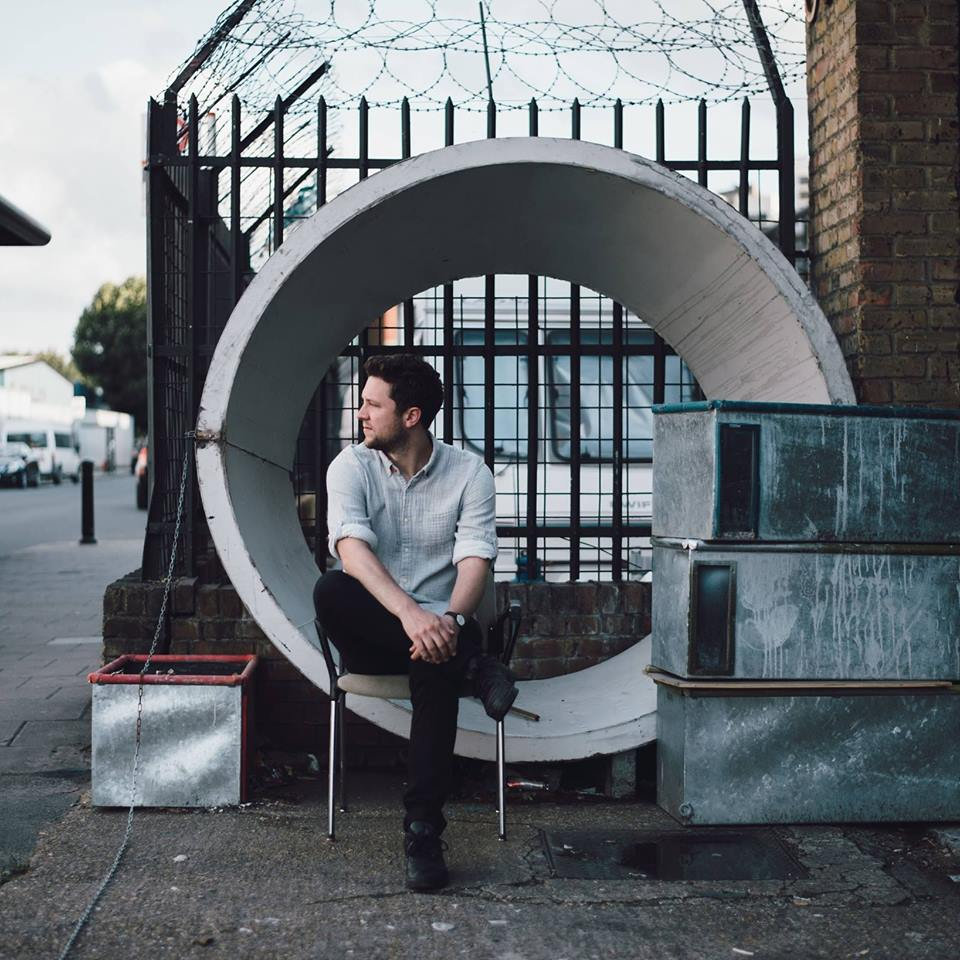 British producer George FitzGerald makes a welcome return with his new track "Burns", his first original music in two years since the release of his excellent debut LP "Fading Love" in 2015.
In his own words: "The track started life as a studio experiment making a beatless chant out of loads of contrasting vocal samples, and then morphed over time. It works as a moment on a dancefloor but at heart it's meant to be quite meditative, which I guess is where I'm at right now."
"Burns" is out now via Domino offshoot Double Six Records. Buy it here.