Premiere | Superprince: "You Are Here"
Gasboy
Premiere
Superprince:
"You Are Here"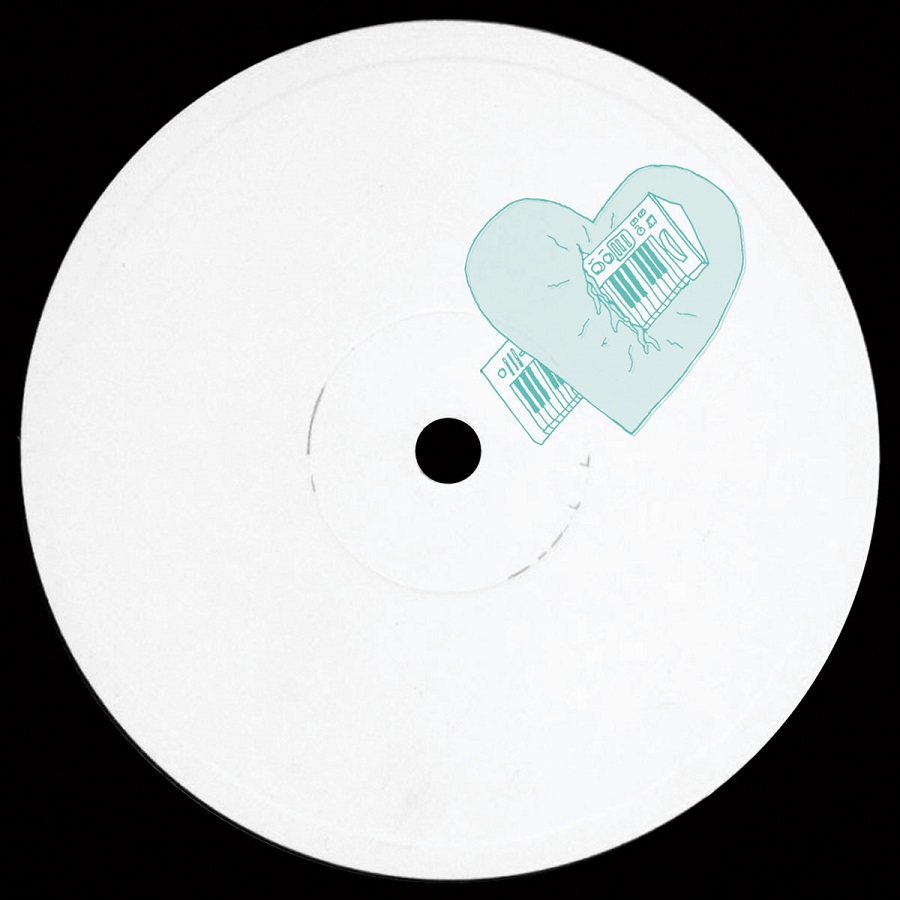 Philadelphia's own edit kings Superprince, the duo of Shawn Ryan and Jeff Fry, Known for their sharp productions and eclectic edits and remixes, return with their second release for Brooklyn's label Razor'n'Tape.
The pair's new offering, an EP of four quality edits, finds Superprince in fine form, delivering some serious heat on the dancefloor. Our favorite cut from the release is "You Are Here", a sun-kissed disco groover, guaranteed to find a place in your record bag. This killer edit will get some serious rotations on our car stereo this spring. Blast it below, exclusively on La.Ga.Sta.
The "Superprince Edits Pt.2″ 12" is out now via Razor-N-Tape.
Pick up your copy here.