DJ Koze: "Illumination" (feat. Róisín Murphy)
LAGASTA TEAM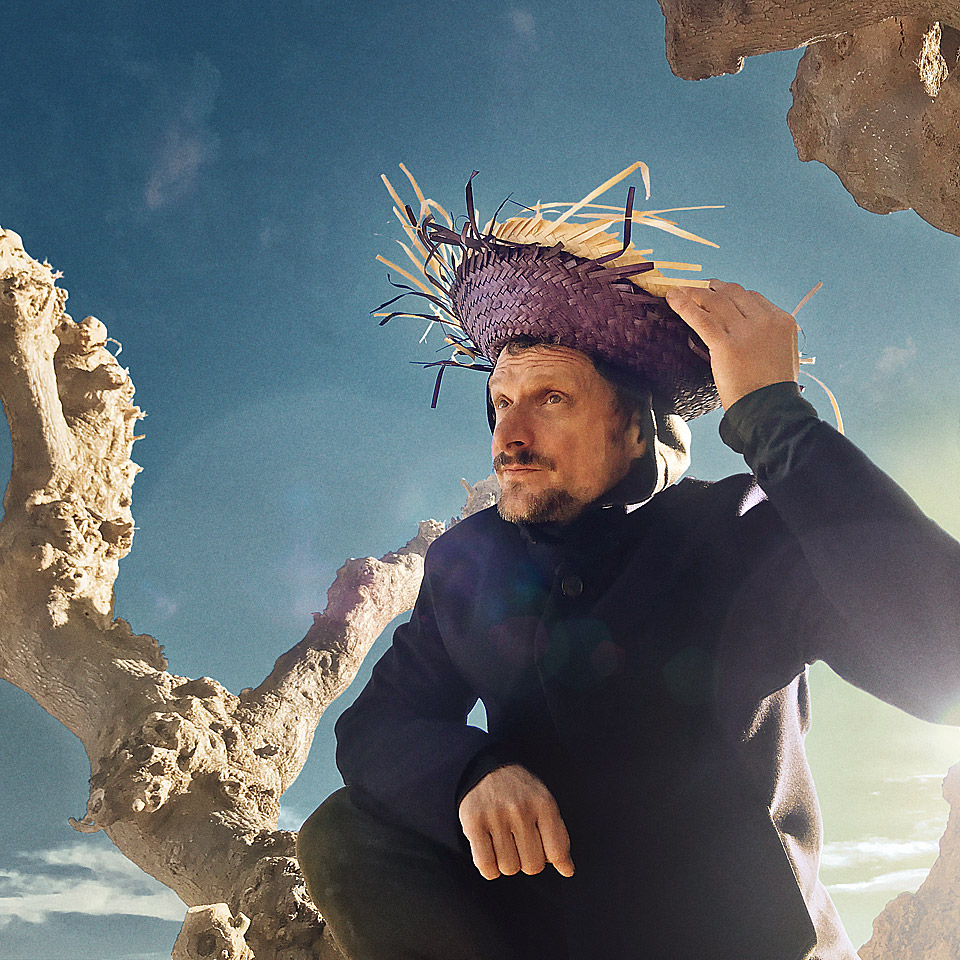 German maestro and Pampa label boss DJ Koze is back with his second single from his forthcoming album "Knock Knock", his first record in five years since 2013's excellent LP "Amygdala".
The track "Illumination" follows the previously released "Seeing Aliens" and is the first "Knock Knock" track Koze has shared featuring vocals. The ever-unique Róisín Murphy becomes a cyborg funk diva on "Illumination." "Working on a song together with Roísín is even better than not working at all," says Koze.
Set to drop on May 4th via his label Pampa, the 16-track record will also feature vocals from Bon Iver, Mano Le Tough, José González, Lambchop's Kurt Wagner, Arrested Development's Speech, and Sophia Kennedy.
Pre-order it here.