Premiere | Colors In Waves: "Ultraviolet (Roman Flügel Remix)"
Gasboy
Premiere
Colors In Waves: "Ultraviolet (Roman Flügel Remix)"
Roman Flügel delivers a sublime remix of "Ultraviolet".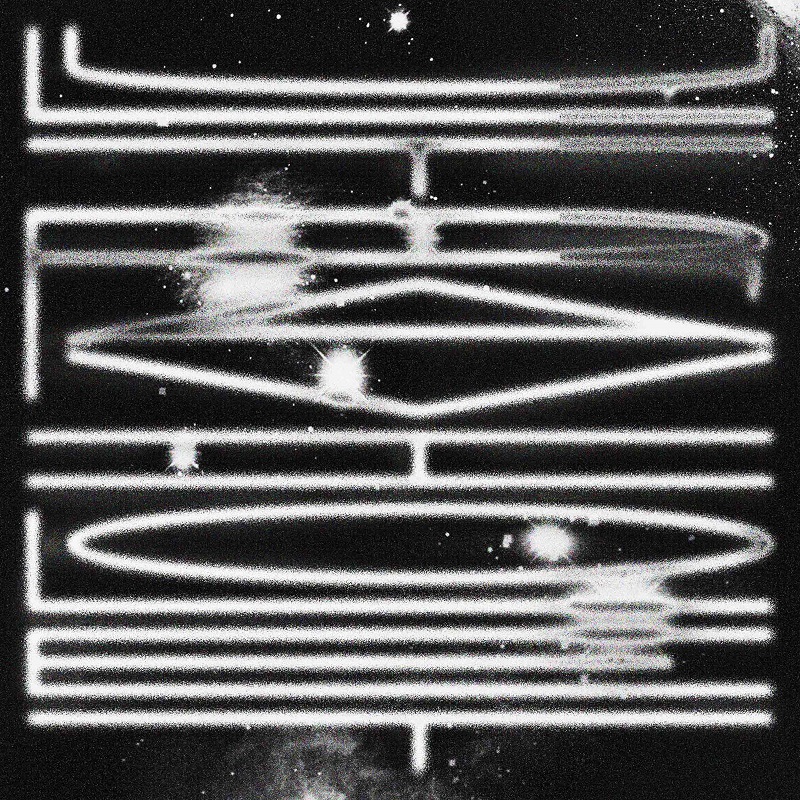 Colors In Waves debuts on Man Power's Me Me Me imprint with his "Ultraviolet" EP.
Colors In Waves is the alias of Newcastle-based producer and sound designer John Shearer, who explores the world of sound and video whilst experimenting with synthesis and sound art. Working as a sound designer, John displays his broad sonic palette on his inaugural debut release on Man Power's Me Me Me imprint, a great six-tracker of four original cuts and two remixes from prolific German producer Roman Flügel and London-based emerging artist Cici.
The record's title track "Ultraviolet" kicks off the EP in style as the spiralling synths bounce elegantly off the vibrant 909 drums before "Conservation Of Momentum" provides a hypnotic aesthetic as resonating kicks, hooky bass grooves and cosmic arpeggios taking the focus. Up next, "Vulture" and "Magnet" together bring intergalactic atmospheres into effect with emotive synths fusing elegantly with the stabbing melodies and revolving sonics which are both stirring yet inspiring.
Today we are psyched to premiere a sublime remix of "Ultraviolet" by the legendary producer German producer Roman Flügel, who just dropped his new LP "Eating Darkness" on Gerd Janson's Running Back imprint. On his five-plus minute remix, he delivers a playful remix of the original track, fusing darker acidic elements, colourful fx and warming low frequencies. We'd expect nothing less from Roman Flügel. Blast it below, exclusively on LAGASTA.
The "Ultraviolet" EP drops on 14th May via Me Me Me Recordings.
Pre-order it here.