Premiere | Slim Steve: "Do It (If U Love Me)"
Gasboy
Premiere
Slim Steve:
"Do It (If U Love Me)"
Slim Steve drops a big-room chugger on Let's Play House.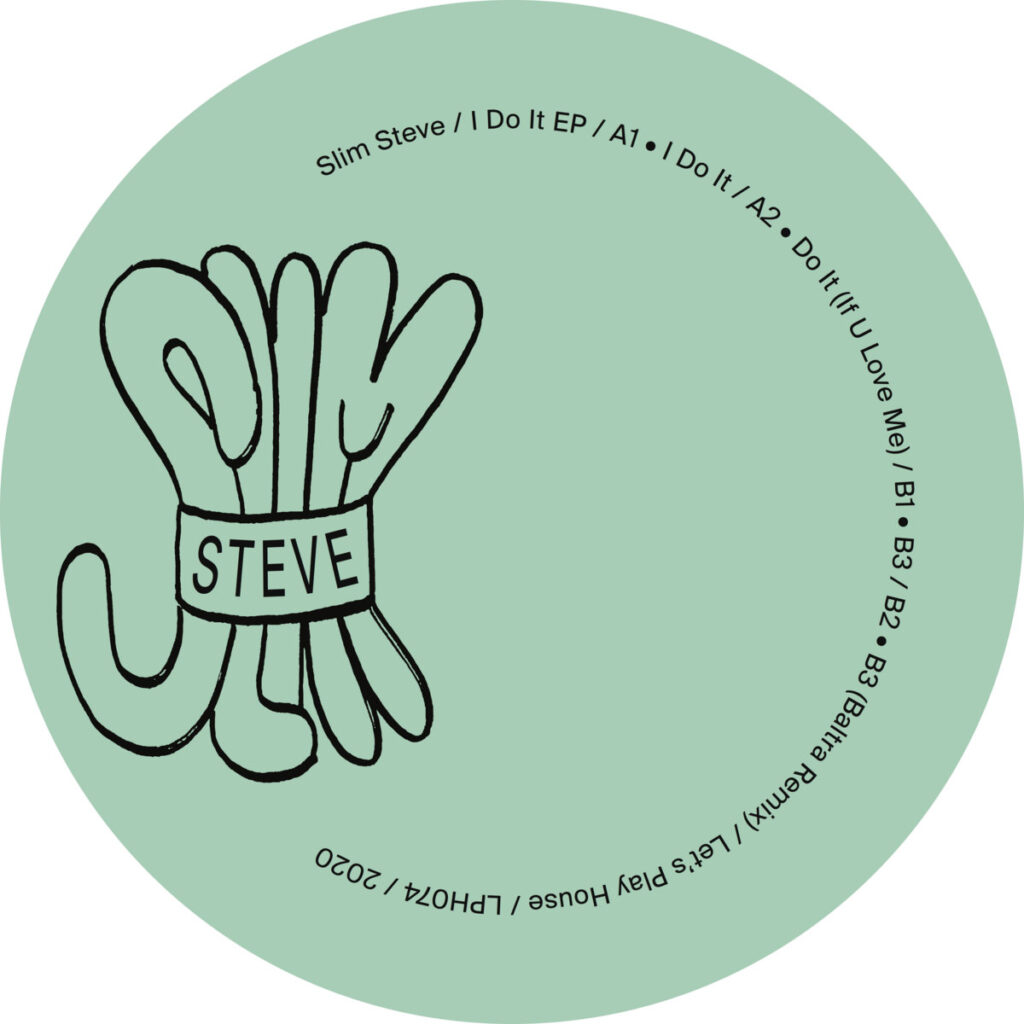 Berlin-based Italian producer Steve Langrish, aka Slim Steve, continues his fine run of form with his new EP, a four-tracker called "Do It", which marks his debut release for NYC's Let's Play House.
The record features three original tracks, Baltra's version of the track "B3″, and it's an absolute belter. Before it drops in April, we're psyched to premiere our favorite cut from the record, "Do It (If U Love Me)". A great ride from start to finish, "Do It (If U Love Me)" finds Slim Steve delivering a big-room chugger that's definitely worth to put on repeat. Play it loud, exclusively on LAGASTA.
Slim Steve's "I Do It" EP arrives on vinyl on April 3 via Let's Play House, while the digital version will come out on April 17th. Pre-order it here.