Premiere | Modular Project: "Denim Jacket"
LAGASTA TEAM
Premiere
Modular Project: "Denim Jacket"
The eclectic Italian duo return with an 80s-influenced psychedelic house tune.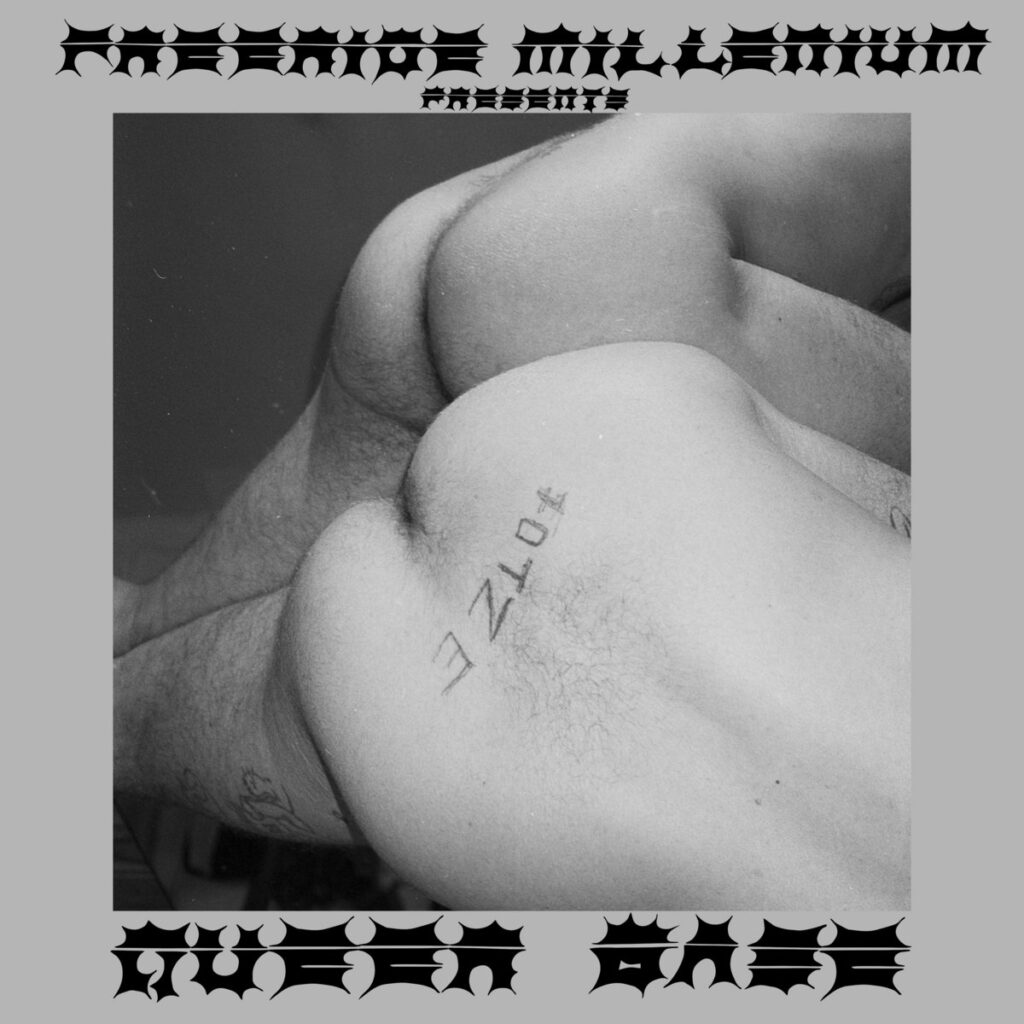 German label Freeride Millenium will drop its very first compilation, entitled "Freeride Millenium presents Queer Base", in order to support Queer Base. Talented artists such as Massimiliano Pagliara, Zombies in Miami, Younger Than Me, Soulphiction, Hard Ton, Rotciv, Modular Project, Benjamin Fröhlich and many more serve up a scintillating selection of house, synth, techno, disco and downbeat, and all profits from this release will be directed to Queer Base.
Today we are psyched to premiere one of our favourite track from the compilation, a new track from Milan's Modular Project, the eclectic Italian duo of Alberto Iovine and Alessandro Fumagalli. With "Denim Jacket", Modular Project have created an 80s-influenced psychedelic house tune that will get some serious rotations on our car stereo this summer. Just perfect! Blast it exclusively on LAGASTA.
Queer Base is an organisation in Vienna that offers social and legal counseling to LGBTQI+ refugees who arrive in Austria, including providing help with court cases, finding housing, community events, organising German lessons, HIV/STI testing, and more. Further details can be found here.
The 17-track "Freeride Millenium presents Queer Base" compilation will drop on July 30th. Pre-order it here.