Premiere | Shubostar: "Maoi (Curses Remix)"
Gasboy
Premiere
Shubostar: "Maoi (Curses Remix)"
Take a ride on the lost highway with Curses' unmistakable sound.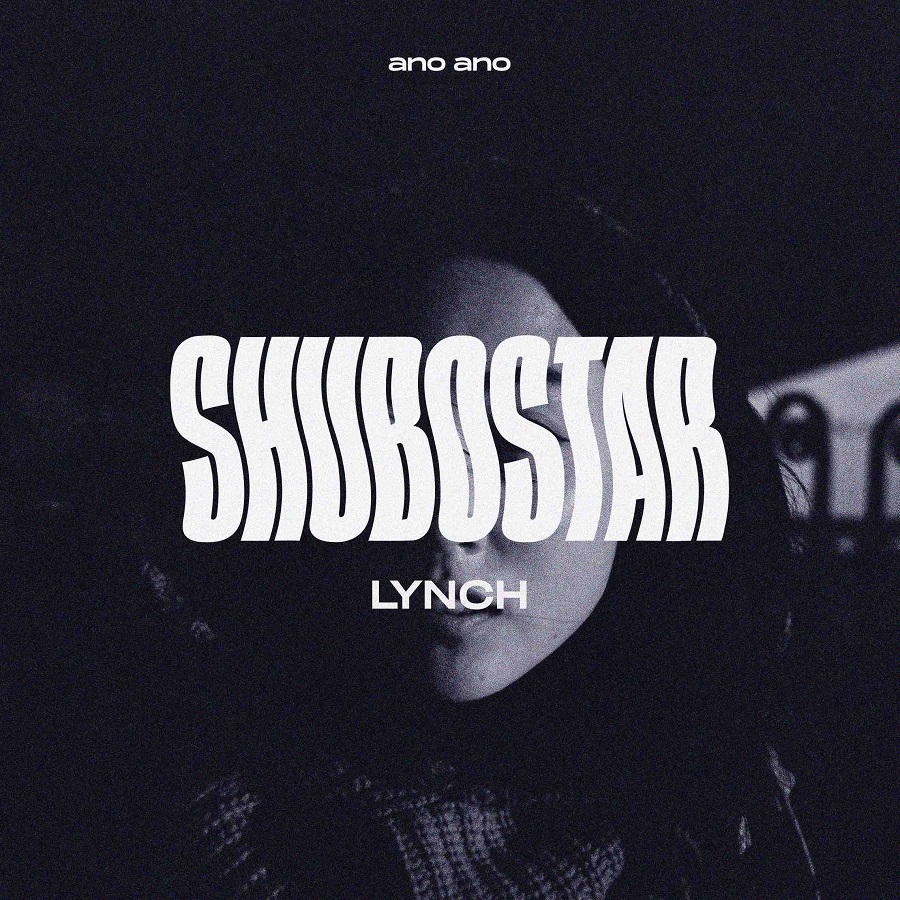 Hailing from South Korea, the prolific producer and DJ Shubostar, who also runs the label uju records, has been making some serious waves with a string of quality releases and remixes. Her eclectic music taste spans various styles and genres but the common theme is all things "cosmic" – an underlying base of disco with techno elements, often referred to as "dark disco". After her take over of Burning Man's main Mayan Warrior stage in 2019, Shubostar has been on the rise and she's only just begun.
Now, Shubostar is getting ready to drop her perfectly crafted new EP, entitled "Lynch", which marks the first release from French label Ano Ano. The four-track record, where Sci-Fi and dark disco collide, sees the producer delivering two original tracks, the captivating "Lynch" that pays homage to the renowned American filmmaker, David Lynch and the meditative "Maoi". It also comes backed with two remixes by French duo Damon Jee & Darlyn Vlys and the one and only Curses.
Before the EP drops, we're psyched to premiere the incredible remix of Shubostar's "Maoi" by NY-born, Berlin-based producer and DJ Curses. Following the release of his classy re-edits of Transistorcake's "Cocktail" EP on Eskimo Recordings, our beloved producer Luca Venezia Once again, he brings his unmistakable sound to the remix of "Maoi" and creates a guitar-laced hypnotizing jam of dark synths, powerful drums and haunting vocals. Driven by his new wave and post punk influences, this seven-minute remix of "Maoi" is an absolute banger of a tune. Blast it below exclusively on LAGASTA.
Shubostar's "Lynch" EP drops on December 4th via Ano Ano. Pre-order it here.