Premiere | Roberto Musci & Lion's Drums: "Alap On Benares"
LAGASTA TEAM
Premiere
Roberto Musci & Lion's Drums: "Alap On Benares"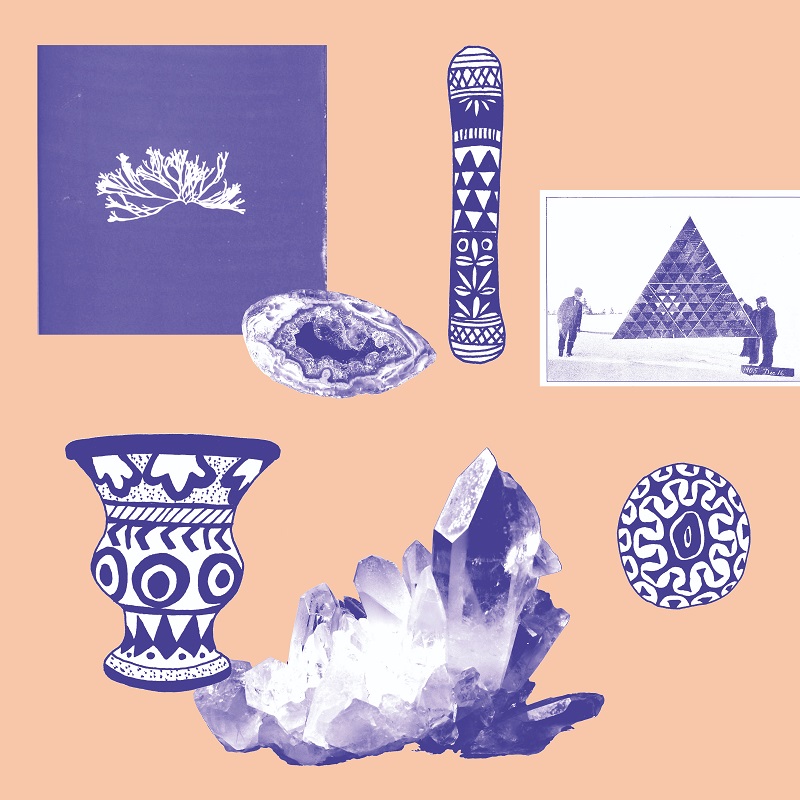 Harold Boué kicks off the new year in style with his second LP "La Batterie" as Lion's Drums.
Last year, Marseille-based DJ and producer Harold Boué, aka Abstraxion, graced us with his excellent debut LP "Kagabas" under his Lion's Drums moniker, an audio project and album comprising of new compositions based on field recordings of original songs the Kagabas people sing to wild animals, and the nature they habitat. Now, he's back with his second album entitled "La Batterie" as Lion's Drums on Cocktail d'Amore Music. Drawing from unreleased music and song sketches by the original artists as well as field recordings from travels and studio sessions made by Roberto Musci & Manos Tsangaris in the 80's and early 90's he constructs a side winding journey through playful textures and ethereal moods.
Lion's Drums full length exists as en exploration in multiple dimensions. First by challenging the notion of the album format by presenting a body of work that lies snuggly between remixes, edits and original works and secondly as a means to delve into the transcendent potential of the drum. The 8-track album "La Batterie" sets the tone by putting these two concepts fully on display with its hypnotic chant, swaying one into ease over the first two songs. In orderly cue folding and unfolding, meditatively through, melodies as muddied pastelle whispers cast over the measured language of the drum.
Breaking away from the musing themes of the opening songs we find an ecstatic ritual in "Tanz der Korperlinge" and "Journey to Middle Earth", two distinct varieties but both of the same perennial species. Inky ether seeps back in through the second half of the album with a peak of frenzied tumbling toms and incongruous textures hovering above in the Manos Tsangaris' collaboration "Crying Tafel" and his re-imagining of Tullio De Piscopo's unhinged drum excursion "Fastness". The closing exemplifies the edit/remix/original ethos proposed for this work with Lions Drums drawing from tapes and original material of electronic pioneers Suzanne Ciani and Roberto Musci.
Before it drops, we are delighted to premiere one of our favourite cuts from the record, the superb track "Alap On Benares", a collaborative tune with the Italian composer and musician Roberto Musci. In Lion's Drums' own words: "Alep On Benares is a special track for me as it's a collaboration with master Roberto Musci. Roberto sent me unreleased field recordings he made from his travel in India in the late 80's so I could record new arrangements in my studio in Marseille. When I sent him the result he replied:'Your arrangement is almost like traveling to unknown lands. Very beautiful' and I was really happy that he liked the result. I had the pleasure to work with him on 2 other tracks that is on this album."
Blast it below, exclusively on LAGASTA.
Lion's Drums' "La Batterie" LP arrives on January 10th via Cocktail d'Amore Music.
Pre-order it here.