Premiere | Transistorcake: "Pina (Curses Edit)"
Gasboy
Premiere
Transistorcake:
"Pina (Curses Edit)"
One more for the road?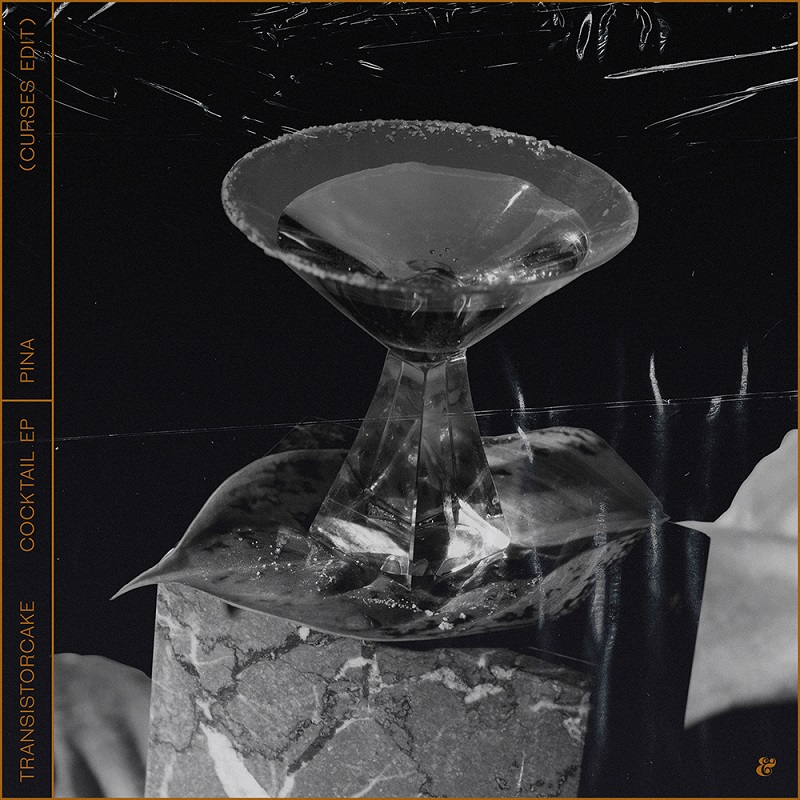 Earlier this year, Belgian artist Orson Wouters, aka Transistorcake, dropped his superb six-track "Cocktail" EP, a booze themed synth odyssey through a night from warm-up drinks to post-party melancholy, via Eskimo Recordings. Now the EP gets its own digestif in the form of three re-edits from NY-born, Berlin-based producer and DJ Curses, who always delivers the goods.
"There is such a strong element of improvisational chemistry in these songs, and I wanted to keep that hypnotic energy, and respect the live instrumentation," explains Curses. "Just by adding some subtle details and arrangement changes it really accentuates the warmth in the body, and gives these tracks some added heavy jelly when played on a louder system."
We are psyched to premiere Curses' killer edit of Transistorcake's "Pina". On his rework, Curses stretches out into a generous six-plus-minute jam and creates a more slow-burning, synth-driven affair. His rework of "Pina" has the perfect vibe for those late-night car rides. Let's get lost.
Transistorcake's "Cocktail EP (Curses Edits)" drops on October 30th via Eskimo Recordings. Get it here.