Premiere | Daniel T.: "Penguin Vacation"
Gasboy
Premiere
Daniel T.:
"Penguin Vacation"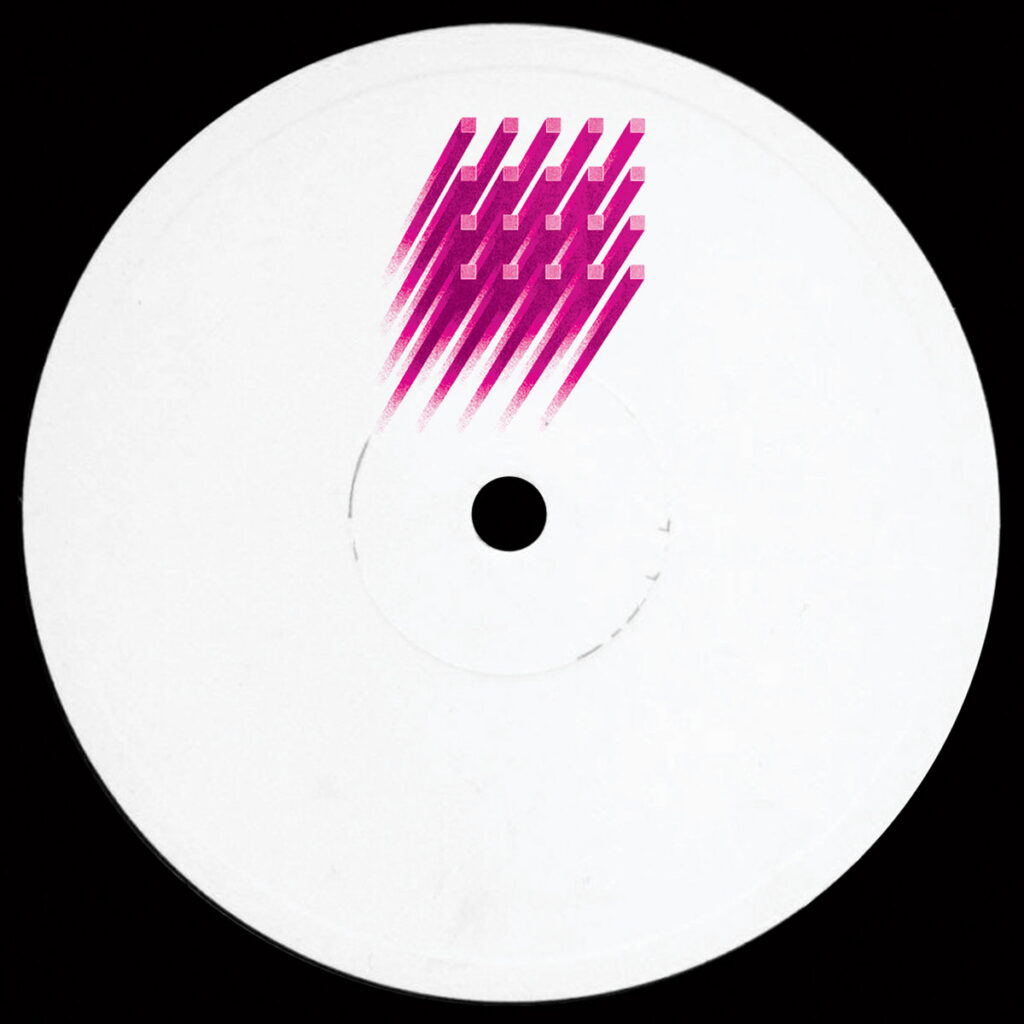 Los Angeles-based producer Daniel T. joins Brooklyn's Razor'n'Tape family with a stellar new EP of homegrown and international flavor.
Known for his crisp production work as half of Cosmic Kids and more recent solo outings on Chit Chat Records and Let's Play House, on this four-track 12″, entitled "Daniel T. Edits", he also shows his talent for selecting and editing.
Before it drops on May 25th, we're treated to the soulful vibes of "Penguin Vacation", a finely crafted sun-drenched groover! Give it a spin below, exclusively on La.Ga.Sta.
Pre-order the "Daniel T. Edits" 12" here.