Premiere | ROTCIV: "Elev8tion (Massimiliano Pagliara Remix)"
Gasboy
Premiere
ROTCIV: "Elev8tion (Massimiliano Pagliara Remix)"
The Italian maestro delivers a killer remix of "Elev8tion".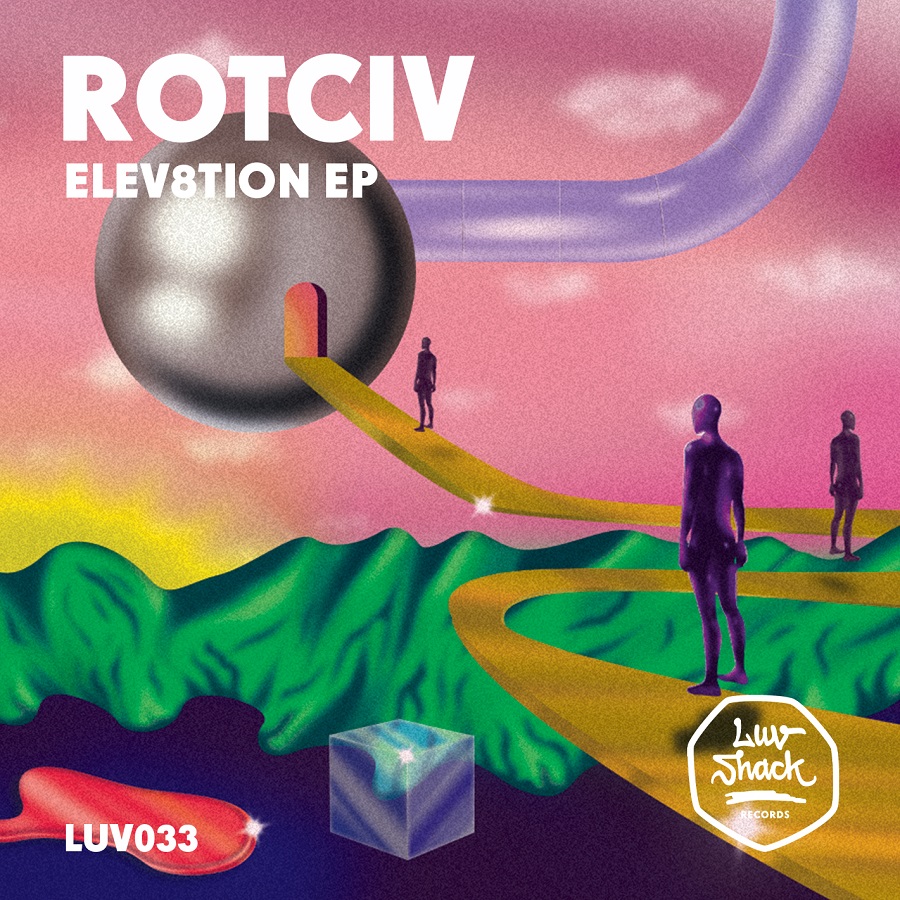 ROTCIV returns with his first solo EP for Luv Shack Records.
Originally hailing from Sao Paulo, and now based in Berlin, ROTCIV is a versatile DJ and producer of all things disco, house and wave. After two stellar split EPs with Das Komplex, our beloved sound wizard returns to Luv Shack Records with his first solo EP, a superb five-tracker called "Elev8tion". With four intricate original cuts and a remix from Massimiliano Pagliara, the "Elev8tion" EP is a bold testament to modern EBM.
The titular track sets the stage with a firework of dramatic synths, brash elektro beats and a fluttering acid line, finding a perfect balance between dancefloor appeal and leftfield quirkiness.
Before it drops, we are delighted to premiere one of our favourte cuts from the EP, a killer remix of the record's title track from Italian-born, Berlin-based producer and DJ Massimilano Pagliara. The prolific producer remixes "Elev8tion" in a straightforward fashion, opting for a percussion heavy drummachine pattern, a driving bassline and additional synth melodies, yet incorporating the original 303 to great effect.
Blast it below exclusively on LAGASTA.
The "Elev8tion" EP on June 11 on Luv Shack Records.
Pre-order it here.