Premiere | Simon Says: "Feel Me (NTEIBINT Remix)"
Gasboy
Premiere
Simon Says:
"Feel Me (NTEIBINT Remix)"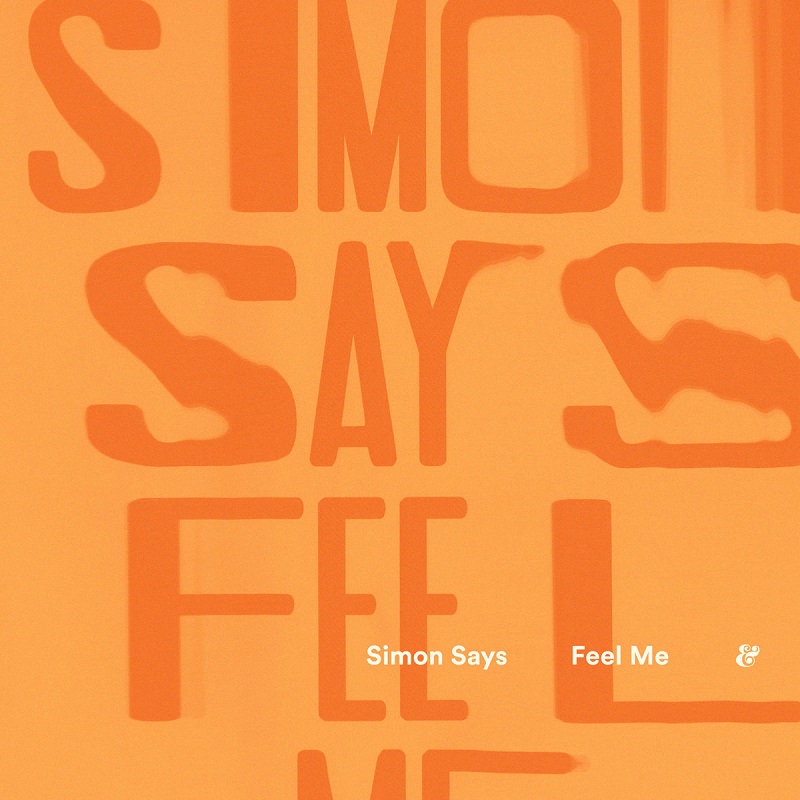 Keeping things nice and sleazy Parisian producer Simon Says makes his debut on Eskimo Recordings covering English synth-pop band Blancmange's 1982 album track "Feel Me", transforming the song into the kind of outrageously funky slice new wave disco. The track comes complate with some fine remixes by the likes of Greek producer and Eskimo regular NTEIBINT, fellow French remixer extraordinaire Yuksek and everyone's favorite UK DJ/writer/historian/collector Bill Brewster.
Before it drops, we're delighted to premiere NTEIBINT's great remix of "Feel Me". Once again, our beloved producer has managed to deliver something rather special. On his seven-minute remix of "Feel Me", he strips the track down to its bare skin and puts the focus on its percussive elements and rubbery bass line. The result is a chugging floor filler that rewards repeat listens. Stream it above, exclusively on LaGaSta.
The "Feel Me" EP arrives on September 21 on Eskimo Recordings.
Pre-order it here.