Premiere | This Soft Machine: "Absence Of Rhythm (TSM Time Machine Dub)"
Gasboy
Premiere
This Soft Machine: "Absence Of Rhythm (TSM Time Machine Dub)"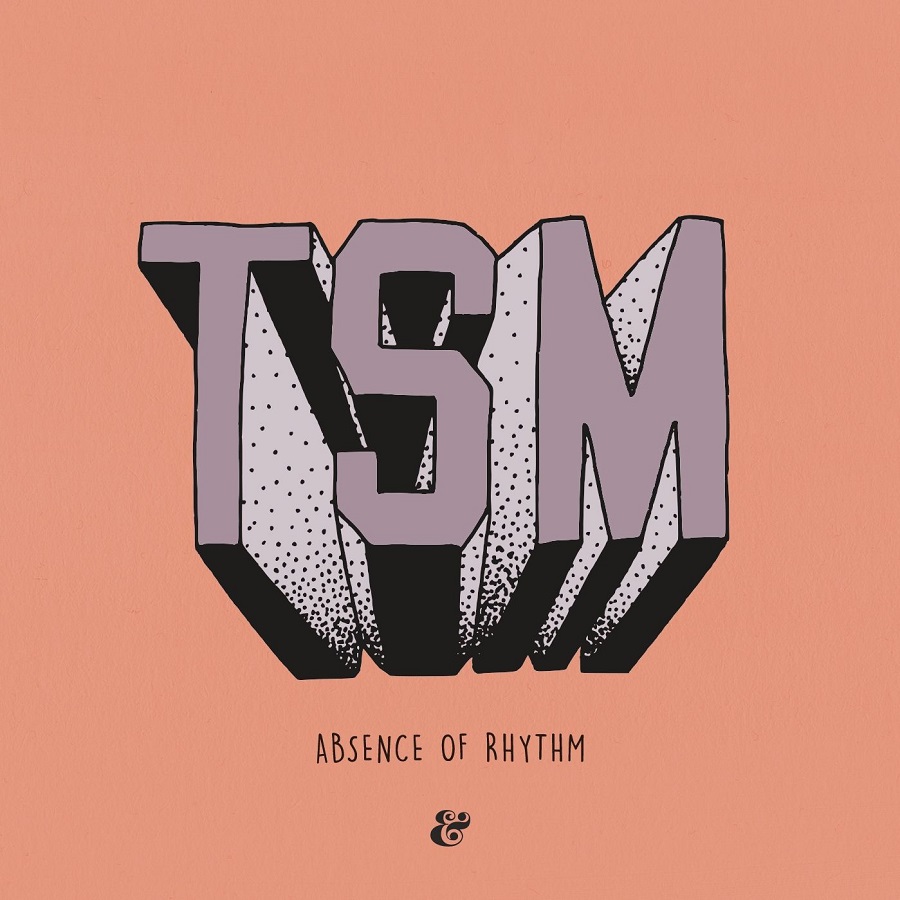 The last time we heard from our beloved Munich-based Australian producer Tim Sullivan, aka This Soft Machine, was back in May this year when he dropped a quality slice of psychedelic cosmic-disco in the form of "It's Operational".
Now, he's back in fine form with this new single "Absence Of Rhythm", a killer disco-leaning burner that brings to mind early DFA releases. Featuring vocals from Swedish singer Erik Lindestad, aka The Land Below, the single comes backed with a pair of remixes by the mighty London-based DJ and producer Rory Phillips. It also features a groove-filled "TSM dub" version of the track by Tim Sullivan himself, which you can now stream exclusively on La.Ga.Sta. Play it loud!
The "Absence Of Rhythm" EP is out now on Eskimo Recordings. Buy it here.