Premiere | Private Agenda: "Full Moon"
Gasboy
Premiere
Private Agenda: "Full Moon"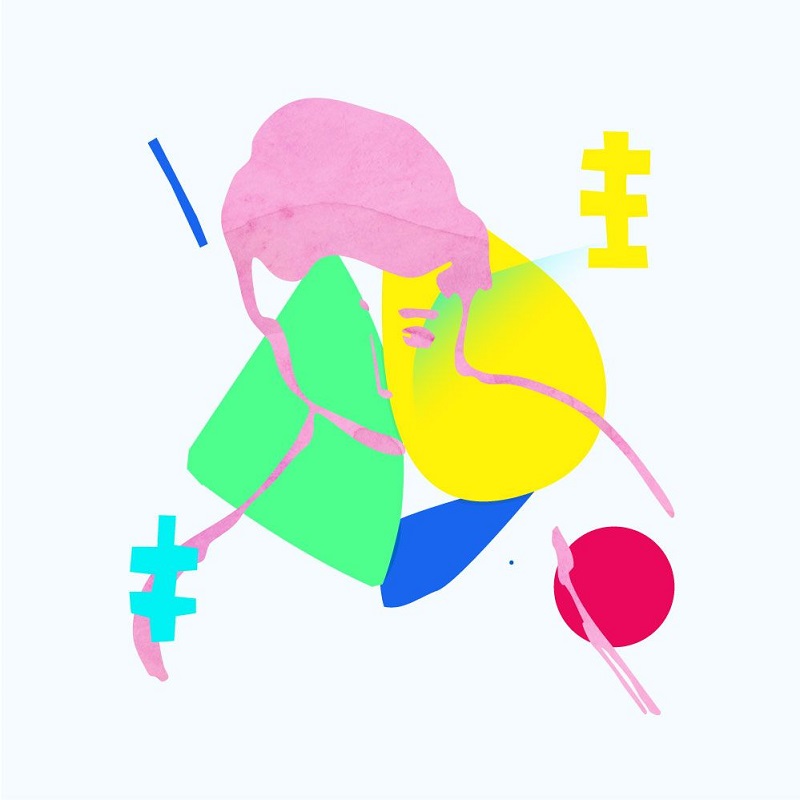 Berlin-based disco duo Private Agenda have managed to make a name for themselves with their two stellar EPs, "Déjà Vu" and "Paralysed" of breezy, mid '80s Balearic pop goodness, released last year on Mark Barrott's International Feel label. Having recently launched their own imprint Nightshift, the rising duo of Martin and Sean continues to evolve and impress. The label's first release comes from Private Agenda themselves with a new EP called "Full Moon" that channels those iconic vocal-led disco 12″s. Just in time for the summer season.
Last week, Private Agenda wowed us with with their London debut at Dalston Superstore as special guests to our first "ΓΚΑΡΑΖ" event, and today we're psyched to share with you an exclusive stream of the duo's superb new single "Full Moon" that sounds like a "reminiscent of those dusty disco records you found in a box in your parents' loft." Delicious and colorful, "Full Moon" finds Private Agenda delivering yet another finely-crafted tune laced with mellow sax solos, soaring pop melodies, and warm vibes. It's the perfect soundtrack to those summer days and nights. Blast it below exclusively on La.Ga.Sta.
The "Full Moon" EP will arrive on June 15th on Nightshift Records. The record comes complete with remixes by the likes of Cazzo Pazz, a new project from Andy Butler of Hercules & Love Affair and Joie Iacono, Ichisan, and Life On Planets. Private Agenda will host the next installment of their "Nightshift" club series at Berlin's Farbfernseher on Friday 17th June with Cazzo Pazzo and Selvy as guests. For more info head here.