Fundido Edits
Three dancefloor heaters for free!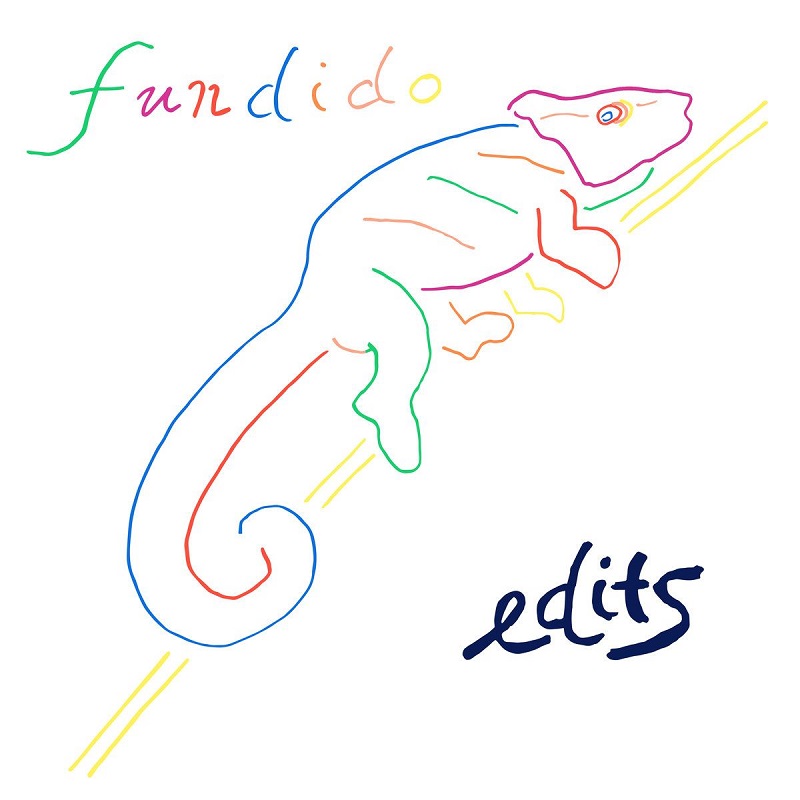 Get abso-funky-lutely ready to party! It's time to hit the Fundido dancefloor! Fundido is a dance party, thrown and "invented" for the very first time back in 2015 by the two friends Latane Hughes and Billy Scher. Actually, Fundido is more than a dance party. It's a celebration of disco and funk music from all around the world! It's a musical journey! What began as a small gathering of friends in a tiny front bar room in Brooklyn grew into an exotic residency affair and led to Billy and Latane regularly gigging all over New York under the Fundido moniker.
We are so excited that our own Vangelis from LaGasta is joining them this Saturday at Baby's All Right, the famous music venue in the historic neighborhood of Williamsburg Brooklyn New York! And we are more than thrilled that Latane and Billy are getting us into this party mood by sharing with us some of their favorite tunes that they've tweaked for dance floor fun!
First comes the 1989's "Tamma Tamma Loge" by the veteran Indian singer Bappi Lahiri with its uplifting Bollywood disco feeling beautified with chunky bells and a captivating bass line. From India we ride straight to France, with the track "A Malibu" by the French actress, radio host and singer Caroline Loeb, a 1984 synth-pop gem, filled with the foxy "Fundido" funky vibes. Our last stop is in Spain, listening to Dolores Varga's "La Hawaiana", released back in 1972. The Fundido DJs' edit weaves in the track's rumba rhythm a disco tropical soul.
Grab a free download of the Fundido edits above, and embrace this sonic trip till we meet at Baby's All Right, Brooklyn, NY, on Saturday 10th November. Fundido is on!