Premiere | Makèz: "Elevation"
Elice Mour
Premiere
Makèz: "Elevation"
Amsterdam duo Makèz lands on Let's Play
House with their superb new "Elevation"EP.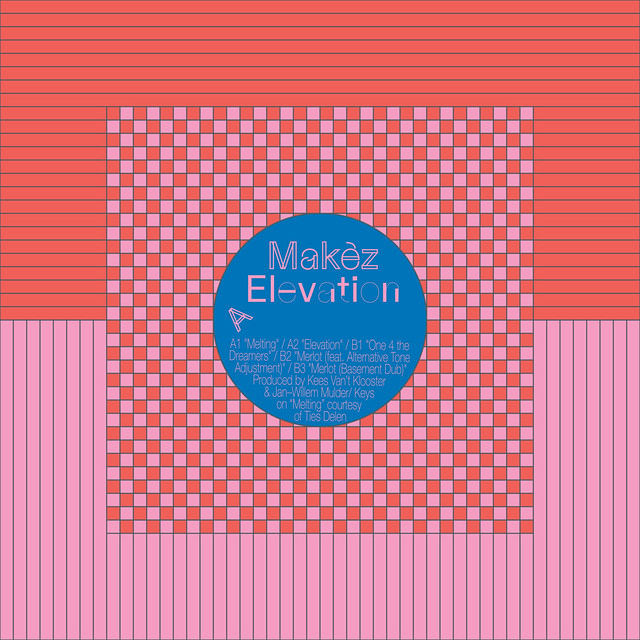 It's time for something fresh and tasty; it's time for a premiere ride! Amsterdam duo Makèz, formed by Jan-Willem Mulder and Kees van't Klooster, hit up Jacques Renault's and Nik Mercer's Let's Play House label with some serious funky house tunes that will drag you straight to the dance floor.
Our beloved Let's Play House releases have been charted by Marcek Vogel, Perel, Steve Bug, Session Victim, Bicep, Kito Jempere, Curses and so many more and now the upstarts Makez are here with the "Elevation" EP, which is served with a special sauce that comes from a musicality that's studied but not too clean and a bright instrumentation that evokes the golden years of Metro Area.
Today, we are excited to premiere A-side's second track "Elevation", a lightheaded pas de deux. The track is the definition of what we call dreamy electronics! The house beat, the congas, the variety of eclectic sounds, the airy "pause" in the middle of the track and that fantastic burst a few seconds later! We can't get enough of it! It's fuel for your ears.
The "Elevation" EP vinyl edition will be out on February 14th and the digital one on February 28th via Let's Play House. Pre-order it here.