Premiere | Mufti: "Kismet (Modular Project Remix)"
LAGASTA TEAM
Premiere
Mufti: "Kismet (Modular Project Remix)"
The prolific Italian duo deliver a sublime remix of Mufti's "Kismet".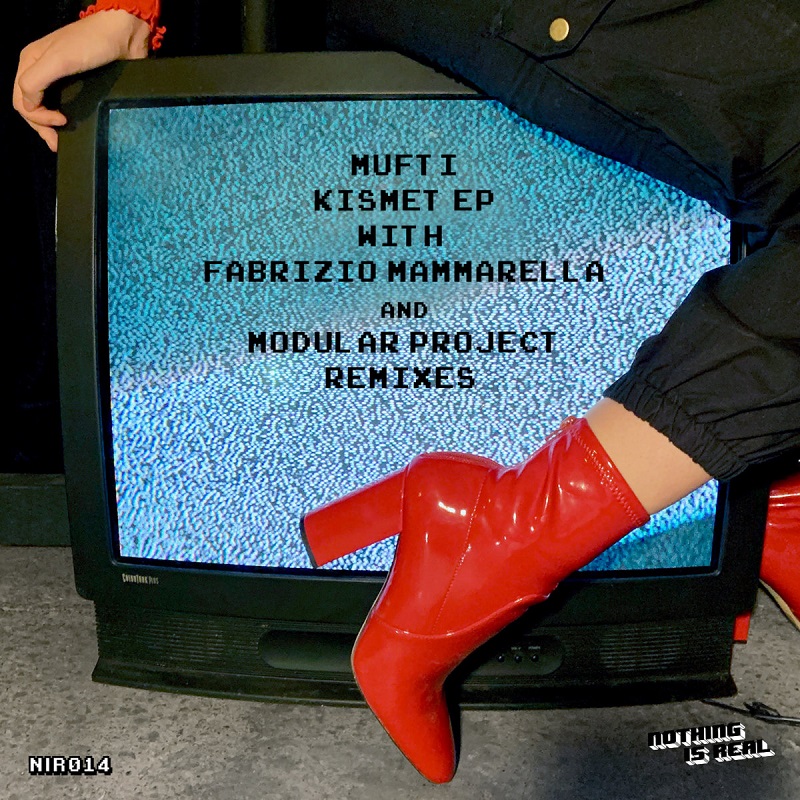 Mexican producer returns with his new EP "Kismet".
When you put together Mufti, Fabrizio Mammarella and Modular Project the perfect storm is around the corner. The Milan label Nothing Is Real, well known for the quality of his releases, landed this time with a superb new EP entitled "Kismet" of two original cuts from Mexican electronic/dark disco producer Bernardo Barrera, aka Mufti, one half of Los Fugazzi.
The record's title track immediately captures the attention with the main lead melody and the vocal that gently drives into the composition, instead, the unexpected slammed guitar is a pure energetic bliss for every body-mover on the dancefloor.
Today we are delighted to premiere the sublime remix of the title track by Nothing Is Real's bosses Modular Project, who always deliver the goods. On their remix of "Kismet", the dynamic Italian duo gives to the main version their special disco-dreamy fingerprint in full effect with an upbeat bass, a sweet arpeggio and their classic 707 style drumming. Blast it below exclusively on LAGASTA.
The "Kismet" EP, which also includes a remix from the Italian master Fabrizio Mammarella, head of Slow Motion Records, arrives on September 24th via Nothing Is Real.
Pre-order it here.