Premiere | Crooked Man: "Happiness (12 Inch Version)"
Gasboy
Crooked Man: "Happiness (12 Inch Version)"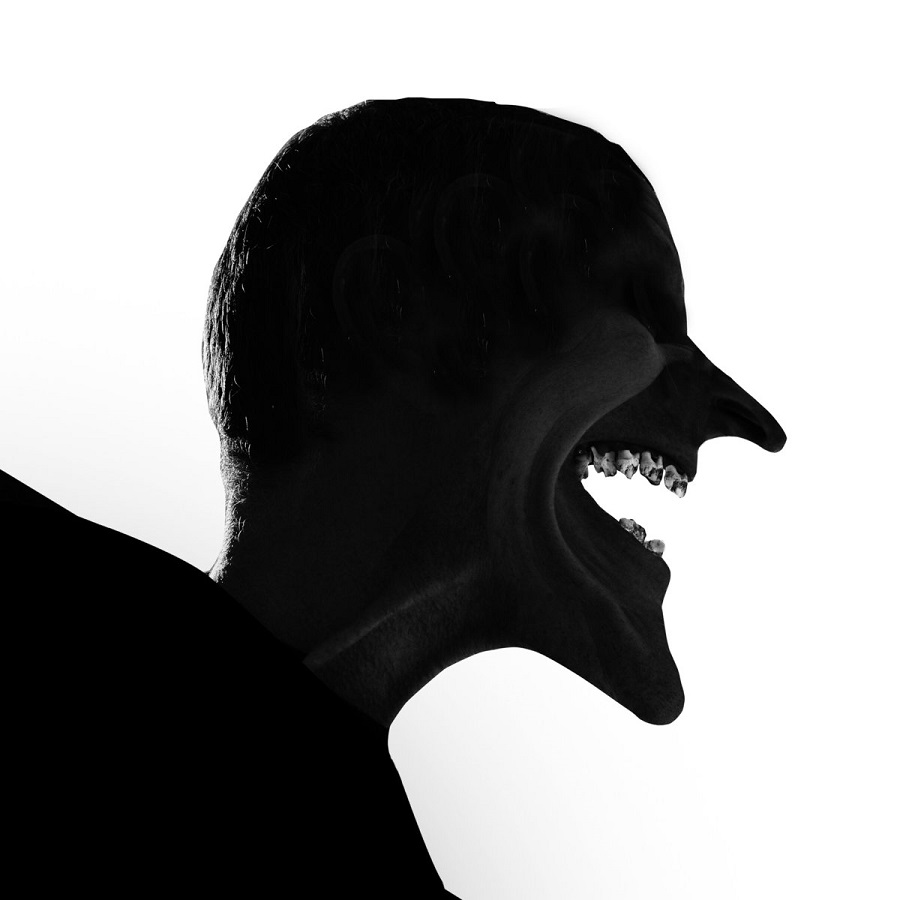 Sheffield maverick Richard Barratt, formerly DJ Parrot, one half of the "Bleep Techno" duo Sweet Exorcist and part of the dance act All Seeing I, is a man of many talents and aliases. Last year, he dropped his self-titled debut LP for DFA Records under his Crooked Man moniker. A great album that truly showcased his incredible blend of wonky electronic rhythms, heavy bass and razor sharp, politically aware lyrics.
One of the record's standout cuts was the epic closer "Happiness", a piano-led house banger with soulfully seductive diva vocals. The rich and powerful vocals for "Happiness" were sung by Amy Douglas, who's also the singer in Juan Maclean's side-project Peach Melba.
Now, Crooked Man's instant-classic "Happiness" gets a new EP with three alternate versions of the track. The record also includes a killer "12 Inch version" of "Happiness" that clocks in at eleven minutes. You can stream stream it exclusively on La.Ga.Sa. "'Happiness' is about nostalgia, specifically the yearning, happy/sad feeling of hearing an old record that you love", says Richard Barratt.
Crooked Man's "Happiness" EP drops on June 23 on DFA.
Pre-order it here.