Premiere | David Marston: "Sometimes It's Hard (Wild & Free Remix)"
Gasboy
Premiere
David Marston: "Sometimes It's Hard (Wild & Free Remix)"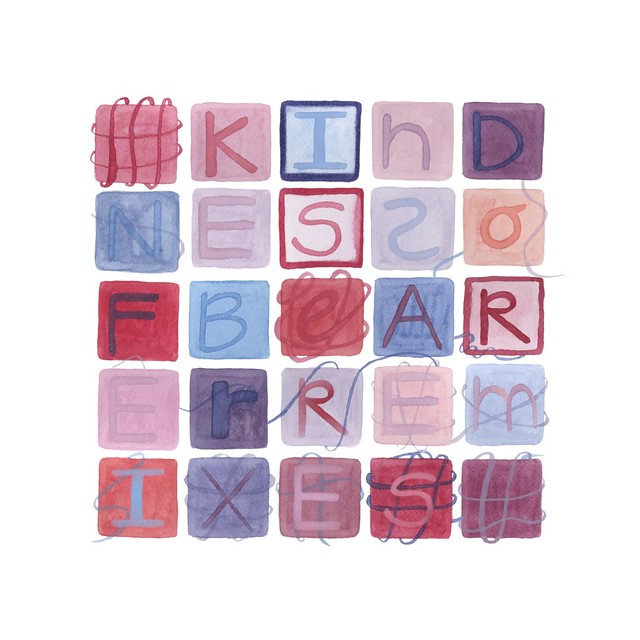 LA's Wild & Free are kicking things off this year with a superb new remix of "Sometimes It's Hard" by Jamaican producer and musician David Marston.
As we've come to expect from the prolific duo of Drew Kramer and George Cochrane, Wild & Free deliver another quality remix full of synthesizer swells, modulated bass, percussion rhythms and sun-soaked good vibes. Just perfect for speeding down the freeway and falling in love. You can now stream it, exclusively on La.Ga.Sta. Blast it below, and ride with us.
The remix is taken from David Marston's new remix package of last year's "Kindness of Bearer" EP, a four-tracker that perfectly captured the laid-back atmosphere of his island home. The remix EP also features reworks from the likes of FSQ (Funk Style Quality), Soulection affiliate AbJo, and Aussie funk heavyweight Inkswel .
The "Kindness of Bearer" Remixes EP drops on on January 27th via Soul Clap Records.
Get it here.