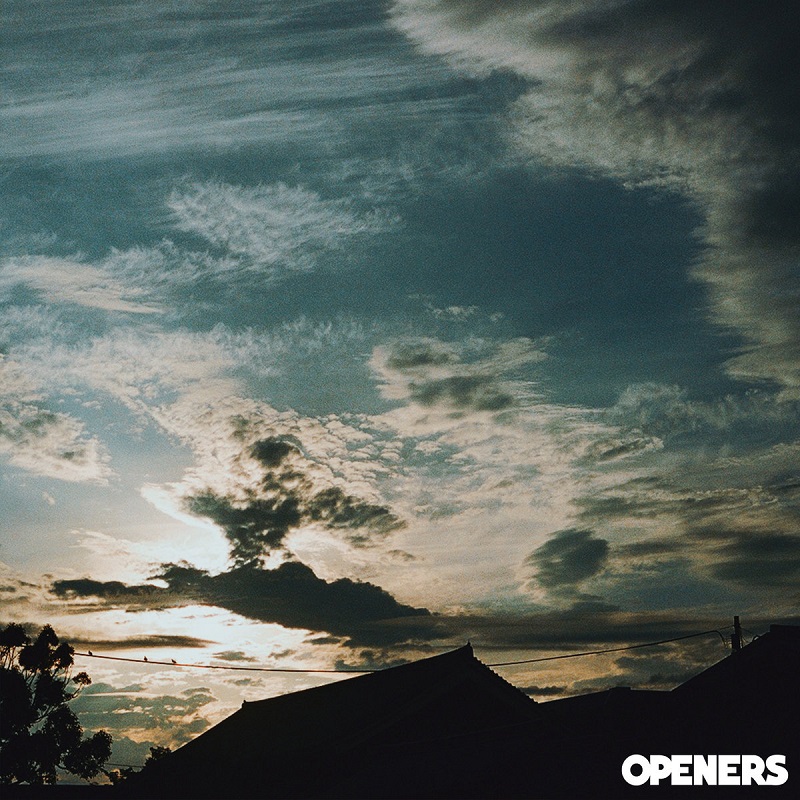 Luces is the house collaboration project of producer, DJ and musician Caleb Cornett, aka Amtrac, along with drummer, songwriter and producer/remixer Felix Bloxsom, otherwise known as Plastic Plates. Based in Los Angeles, the duo first caught our attention last year with his stellar debut EP "Habitual Ritual" on NYC's Let's Play House with a remix by Autofac, an alias of The Juan MacLean and Shit Robot, stalwarts of the influential dance-punk label DFA records. Soon after, the pair dropped the EPs "Soak" via Amtrac's label Openers and "Revelation" EP on Needwant.
Now, Luces are back in action with their new EP, a three-tracker called "Fantasma" of pure house goodness, which dropped today via Openers. We're delighted to premiere our favorite cut from the record, "Mr. Phil", a finely crafted house groover that finds Luces in fine form. Keep an eye on these tastemakers as they continue to innovate and push the limits of house.
The "Fantasma" EP is out now. Get it here.