Premiere | Pedro Vian: "Colours Of Infinity"
Gasboy
Premiere
Pedro Vian:
"Colours Of Infinity"
Plus Massimiliano Pagliara's sublime remix.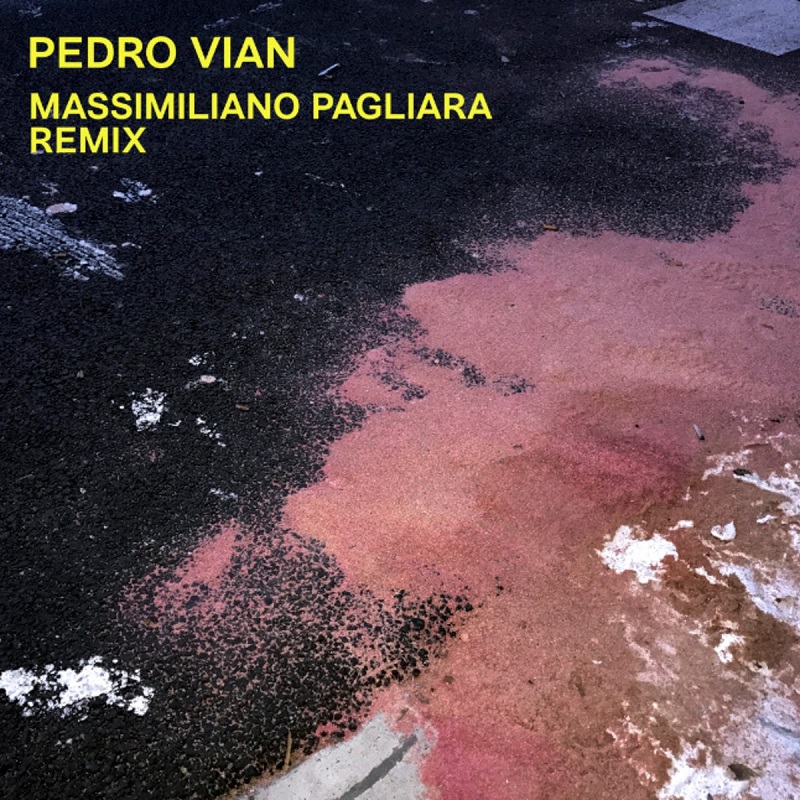 Here we go! Catalan producer and Modern Obscure Music label head Pedro Vian, one of the most crucial artists in Barcelona and an internationally in-demand DJ, is back with his new EP "Le Mythe de Sisyphe". In 2016, Pedro released his debut album called "Beautiful Things You Left Us For Memories".
Now, he's back in action with a deeply intimate and spiritual journey recorded over a period of over six years in different locations between his hometown and Berlin. As a graduate in Audio Visual Design, which has shaped his approach to constructing music, he delivers two mind-blowing, full of layers tracks.
Today, we're more than excited to premiere both the EPs A-side track and Massimiliano Pagliara's sublime remix of Pedro Vian's B-side track "El Sueño Lucido". The A-Side cut "Colours of Infinity" dives into the sphere of dark, techno-approached electronica whilst creating a hypnotic, longing and dusky atmosphere with its immersive rhythm and beat.
On the flip side, the phenomenal Massimiliano Pagliara works his magic on "El Sueño Lucido", driving it into electro fields and lifting it off to a stellar level, in a way that he best knows. The raw beat with the old school electronic, analog-based synths compose a certain floor-filler of a track!
The "Le Mythe de Sisyphe" EP drops on 23rd November via Moon&mann / MM Discos.
Pre-order your 12" here.